Olivia Jade is no stranger to the world of Hollywood with it's glam and name in lights appeal. She is the daughter of Lori Loughlin (famous for playing "Aunt Becky" on Full House amongst a number of other roles) and she is a YouTube/Social Media star.
Olivia recently went to the Harpers Bazaar US event and her look was rocking! Seriously, we stopped in our tracks when this gorgeous shot came up in our Instagram feed courtesy of awesome makeup artist, Angie. Look below and see for yourself.
Ok, believe us now? Well we've got you covered on how to get this look. Get the full list below, try some, try all, and get your glam on.
Olivia Jade Creates Stunning Drugstore Look in Newest Makeup Tutorial Video
Olivia Jade's Makeup List
Eyes: Elcie Cosmetics Minimalist Pallette
Concealer: Tarte Cosmetics Shape Tine in Light Medium
Foundation: Elcie Cosmetics Warm Ivory
Eyebrows: Kelley Baker Brows Tinted Brow Gel in Blonde
Lips: Dose of Color Knock of Wood
Lips: Motives Cosmetics Mineral Lip Shine in Glam
Setting Spray: Maybelline Master Fix
Julianne Hough, Candace Cameron Bure & More Celeb Fitness Secrets!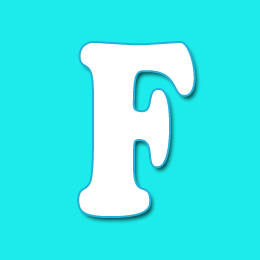 Editor of Feeling the Vibe Magazine. We have all the scoop on the latest celeb news, makeup tutorials, and so much more.