A Fuller House Coloring Page
Coloring is coming back! Love Fuller House? Check out this coloring page for Fuller House Season 2. Print one out for you and a friend! Free from FeelingtheVibe.com!
Get your Fuller House-Season2_Coloring Page.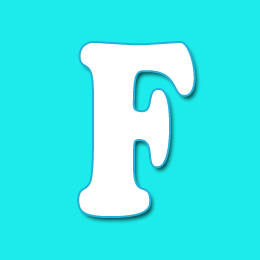 Editor of Feeling the Vibe Magazine.  We have all the scoop on the latest celeb news, makeup tutorials, and so much more.