After months of intense competition, Feeling the Vibe Magazine's FTV Star contest is over and the winner has been chosen, by you!  Not to be left without controversy, the contest in the final round ran into some issues regarding poll problems leading to a repeated round with a new voting system.  Everyones patience was very much appreciated as we handled the situation alerting both contestants to the changes.  The vote count was taken very seriously and after repeat counts, with a close vote between Shaye and Hannah Noelle, your two finalists, the winner and FTV Star is….
Hannah Noelle!
Congratulations!!
   We would like to congratulate both contestants as they worked extremely hard to reach the finale, it wasn't an easy road.  The competition started off with 30+ talented contestants and came down to these two very talented girls.  Watch for a special feature on Hannah Noelle in Feeling the Vibe Magazine.  We thank you all for making this singing competition such a huge success!
Sincerely,
Kristen, Diana, & the FTV Team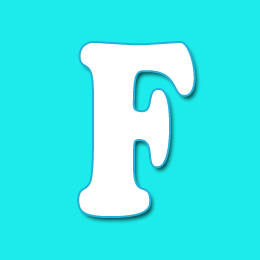 Editor of Feeling the Vibe Magazine.  We have all the scoop on the latest celeb news, makeup tutorials, and so much more.