(Please note: This post contains affiliate links.)
Candace Cameron Bure has become a fashion icon. There's no denying that this mom of 3 is incredibly in shape and super fashionable.
Candace has been busy filming her new Christmas movie that will be airing on the Hallmark Channel on Sunday, November 26th. It's called "Switched for Christmas."
After posting a beautiful shot of herself on set, fans were abuzz asking where she got her berry colored dress.
[Where does Candace Cameron get her sneakers? Find Out here!]
https://www.instagram.com/p/BaM_58LF0df/?taken-by=candacecbure
We have the answer for you! The ASOS Cold Shoulder Ruffle Pephem Midi Dress is for sale on Asos.com for $60.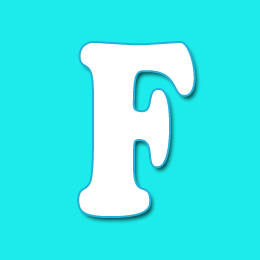 Editor of Feeling the Vibe Magazine.  We have all the scoop on the latest celeb news, makeup tutorials, and so much more.