Feeling the Vibe was up close with some of your favorite sports stars at the star studded CC Sabathia Pitcchin Softball Charity Game at Yankee Stadium on June 28th. Feeling the Vibe talked to many of the sports celebs you love.
We caught up with Sonny Gray, one of 2018's starting pitchers for the New York Yankees. Recently brought to the team, Sonny talked to us about what he was most looking forward to and the (possibly) surprising music he and some of the team have been jamming to.
Watch below to catch all the action with Sonny Gray.
Sonny Gray says This was the Best Advice he Ever Received, Watch!
Sonny Gray on Being a Fan – Watch!
Sonny Gray on the Music He's Listening to – You Might Be Surprised – Watch!
[Exclusive] Q&A with Jorge & Laura Posada on Big Advice, Beauty Tips & More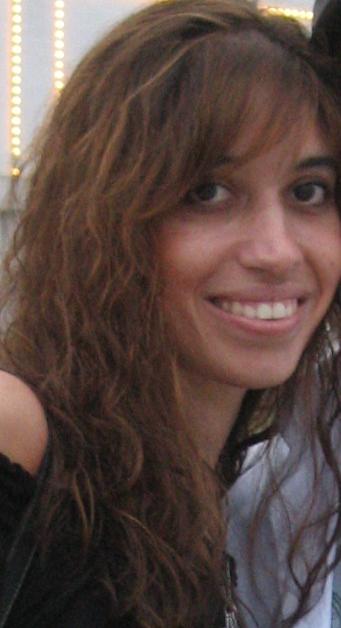 Kristen is co-editor-in-chief of Feeling the Vibe Magazine. Music lover, pianist, and marketing professional. Contact me for any tips or comments at Kristeneditor@feelingthevibe.com .