Feeling the Vibe was up close with some of your favorite sports stars at the star studded CC Sabathia Pitcch In Softball Charity Game at Yankee Stadium on June 28th. Feeling the Vibe talked to many of the sports celebs you love.
We caught up with Don Wildman from "Off Limits," "Mysteries at the Museum," and "Monumental Mysteries" on the Travel Channel. Don was there to take part in the big game. We asked him how he had been preparing for the game and what he was worried about on the field. Watch the video below and see the photos!
Don Wildman Talks About Taking Part in the Big Charity Softball Game at Yankee Stadium – Watch the Video!
See Photos of Don Wildman at the CC Sabathia Celebrity Softball Charity Game on June 28, 2018
For more on the Pitcch In Foundation, visit their website.
[Exclusive] David Robertson Talks Music in Our Q&A from the Red Carpet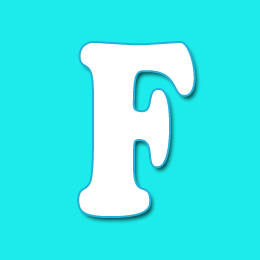 Editor of Feeling the Vibe Magazine. We have all the scoop on the latest celeb news, makeup tutorials, and so much more.