John Stamos isn't only a heartthrob and actor. Did you know he is also a very talented musician and singer? John can often he found as a part time drummer touring with the Beach Boys all over the country. John first displayed his musical talents on the show that made him famous, Full House, where he played beloved Uncle Jesse.
Check out the newest photo of John hanging out in the pool with lead singer of The Beach Boys, Mike Love while on tour in September 2017. Looks like fun!
John Stamos Singing on Full House Videos
Let's get to it! The 3 times John wowed us on Full House with this music – Watch the Videos below:
1) John serenades on the piano with an original song, called "A Little More Live"
2 ) Jesse sings with his band Jesse & The Rippers for 'Till After Midnight' on Full House
3 ) M-M-M My Sharona sung by an adorable Stamos at his high school reunion
There you have it! Stamos truly is a triple threat. Tweet us @feelingthevibe and let us know you enjoyed these videos!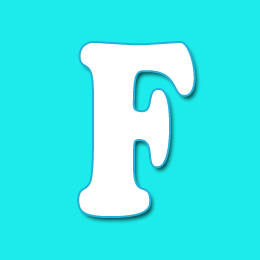 Editor of Feeling the Vibe Magazine.  We have all the scoop on the latest celeb news, makeup tutorials, and so much more.