For all of the Dance Moms fans, Maddie Ziegler will be guest starring on Nickelodeon's "Nicky, Ricky, Dicky & Dawn.  Set in a ballet dance room, she is indeed in true form.  Be sure to catch Maddie on Nickelodeon airing Saturday, January 16th at 8:30pm EST.
Get a sneak peek of the scene below!
https://www.youtube.com/watch?v=MeJVylEpaNY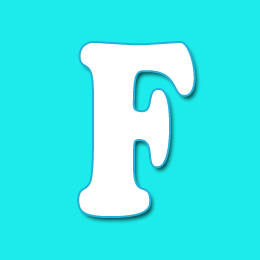 Editor of Feeling the Vibe Magazine.  We have all the scoop on the latest celeb news, makeup tutorials, and so much more.