Candace Cameron Bure was a guest on the Hallmark Channel's show, 'Home & Family" with her Fuller House co-stars today where she revealed her beauty tip.
Candace Cameron always has a flawless complexion and beautiful skin.
The secret to her soft skin? A loofah brush.
Candace says she actually received this tip from her Hallmark Channel co-star, Marilu Henner. Candace uses a loofah brush on her body before going in the shower. You need to brush your skin using upward strokes.
Why does this work? Believe it or not, you are exfoliating your skin causing the dead skin cells to fall off, leaving it shiny and bright. Candace says you don't even need lotion as much when you use your loofah brush.
So it's a win- win!
What Loofah Brush does Candace Cameron Use?  Candace says she likes the brand Elemis.  It has harder bristles and can be detached as well.  You can grab yours right on Amazon.com .
We found multiple loofah brushes right on Amazon.com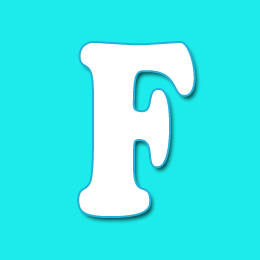 Editor of Feeling the Vibe Magazine.  We have all the scoop on the latest celeb news, makeup tutorials, and so much more.