Kaia Gerber surely took after her supermodel mother's footsteps! It's no surprise that the 18 year old beauty has been linked to some famous guys since she entered the spotlight. We are going to dive into everything in this article.
Let's address all your burning questions about Kaia below!
How old is Kaia Gerber?
Kaia Gerber is 18 years old. She was born on September 3, 2001 in Los Angeles, California.
Who is Kaia Gerber's Boyfriend?
Kaia Gerber has been linked to a number of famous men. In March 2019, she was linked to fellow model Wellington Grant. The pair were spotted in the backstage of a Stella McCartney runway show. There was even a time when Kaia's mother, Cindy Crawford was spotted going to dinner with her daughter and boyfriend.
---
Rumors were sparked when Kaia was spotted frolicking on the beach with One Direction heartthrob, Harry Styles this past May 2019. The pair insisted they are just friends and have been so for four years.
---
Kaia Gerber Dating Pete Davidson
Most recently, Ariana Grande's ex fiancee Pete Davidson was linked to the 18 year old supermodel. The 25 year old Saturday Night Live star have been spending a lot of time with Kaia lately. According to E! in late October, the celeb duo enjoyed a meal together at Sadelle's in the Soho neighborhood of New York City. According to an eye witness, Davidson was later spotted at Gerber's NYC apartment, where he "stayed with her all night."
Their hangouts are happening bi-coastal. After hanging out in NYC, the possible new couple had a two hour long dinner at hotspot, Nobu.
They have still being going strong since October. They were even seen poolside at a Miami resort flirting and looking in love.
---
At the end of December, Kaia's famous parents were seen at her apartment building in NYC looking stressed. There were reports that Davidson apparently was "freaking out" and her father was there to talk with him. Kaia and Pete have since split.
Kaia Gerber and Austin Butler
Kaia stepped out with her new boyfriend, Austin Butler for the premiere of his movie, Elvis. The two look dynamite together!
How Tall is Kaia Gerber?
---
Kaia not only took after her supermodel mother in career choice, but these two are the exact same height as well. Kaia is 5'9″ as is her mother Cindy Crawford.
Who is Kaia Gerber's Family?
Kaia Gerber comes from a famous family. Her mother, Cindy Crawford was a well known supermodel since 1985. She was married twice. The first time was to actor, Richard Gere. The pair was married for four years, from 1991 – 1995. She then married businessman and former model Rande Gerber on May 29, 1998.
Kaia has one older brother, Presley Walker Gerber born on July 2, 1999. He is also a model at 6'0″ tall. Presley was previously linked to ex girlfriend, social media star Charlotte D'Alessio.
Get Her Look: Kaia Gerber's Skincare Routine, Hair and Makeup Favorites!
Harry Styles and Kaia Gerber Spend Beach Day Together in Malibu
Kaia Gerber Models for Calvin Klein Jeans with Brother Presley – See Photos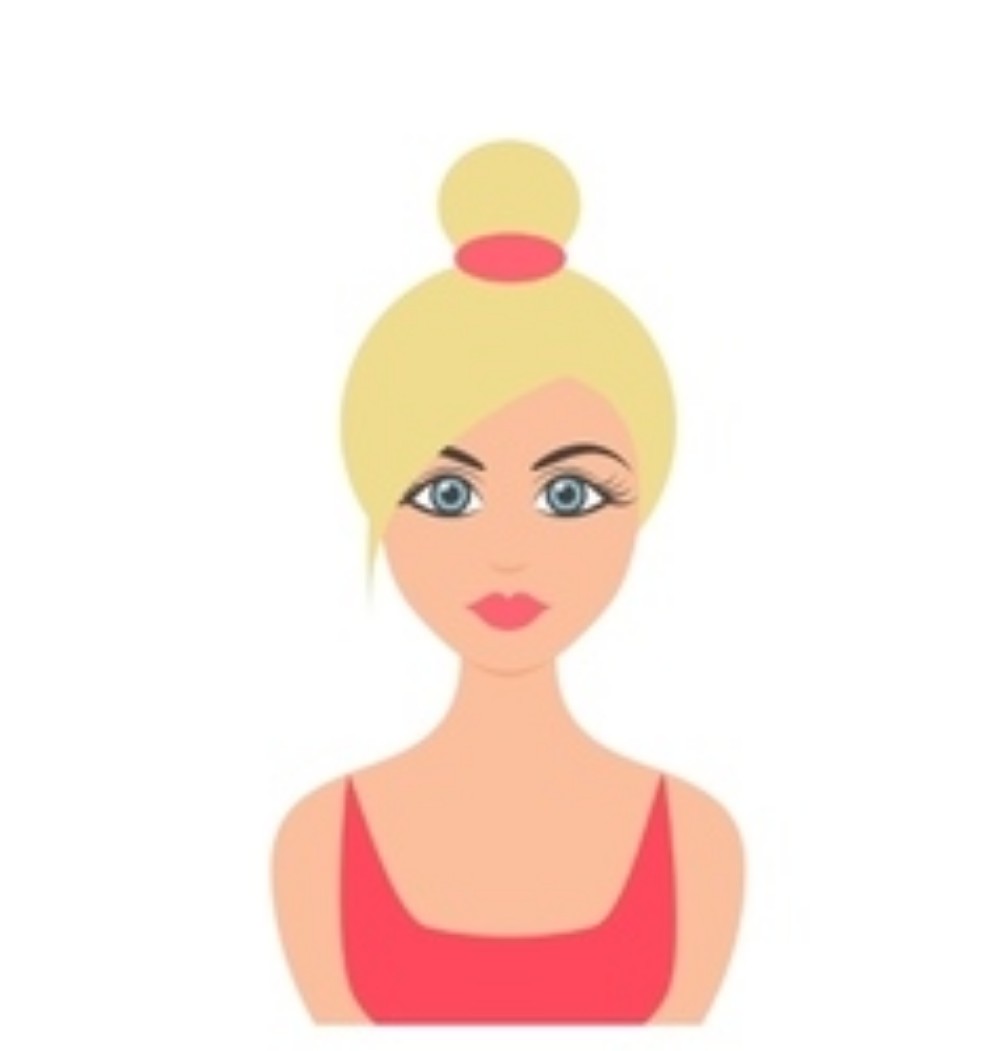 Lover of all things pop culture. 'Catfish' is my guilty pleasure. Hopeless Romantic. For tips or comments, email jaclyn@feelingthevibe.com