With Spring Break coming up and summer right around the corner, many of us will be boarding an airplane in the next few months for some rest and relaxation! However, as fun as vacation is, flying to your destination can be very stressful. That's exactly why we compiled a list of five ways to prepare for your flight so you can have an easy and stress-free experience!
1. Have all important documentation ready
You won't make it very far in the airport without all of your documentation! You will need your ID, boarding pass, itinerary, and for international flights: a visa, passport, and records of any necessary vaccinations. You definitely don't want to be one of those people with a horror story of being stuck in a foreign airport because you forgot any of these things! If you are unsure what you will need, call your airport or search online to be sure about the procedure.
2. Arrive at least two hours beforehand
As difficult as it can be, it is crucial to arrive at the airport with enough time to check your bags, go through security and find your terminal. You never know how long these things will take, and it is better to be safe than sorry. As hard as it is (especially for an early-morning flight!) it is a lot better than missing your flight and waiting for the next one! Doing this will allow you to be stress free before boarding your flight and you won't have to be that person that sprints through the airport before they shut the doors!
3. Make a checklist
Although most of your things are packed and ready to go the day of your flight, there are many last minute items that you will need to throw in your carry on right before you leave. This may be your chargers, laptop, makeup, or any other items that you could not pack the night before. By making a checklist, you'll easily be able to grab all of these items before you leave for your trip and you won't forget anything. This simple step will save you from buying everything again when you get to your destination!
4. Have all of your important items in an easy-to-reach place
While at the airport, you are constantly being asked to show your ID, boarding pass, or credit card. To make it easier on yourself, keep all of these items in a spot that is easily accessible. This way, you can pull it out whenever it is necessary without having to dig through your entire carry on while in line.
5. Familiarize yourself with any and all airports you will be in
It is no secret that airports are huge. To make it easier on yourself, Google a picture of the airport(s) you will be in and either print it out or screenshot it on your phone so that it is at hand. This is especially useful if you have a layover without a lot of time to get to your next terminal.
Where will you be visiting next? Tweet us and let us know @feelingthevibe!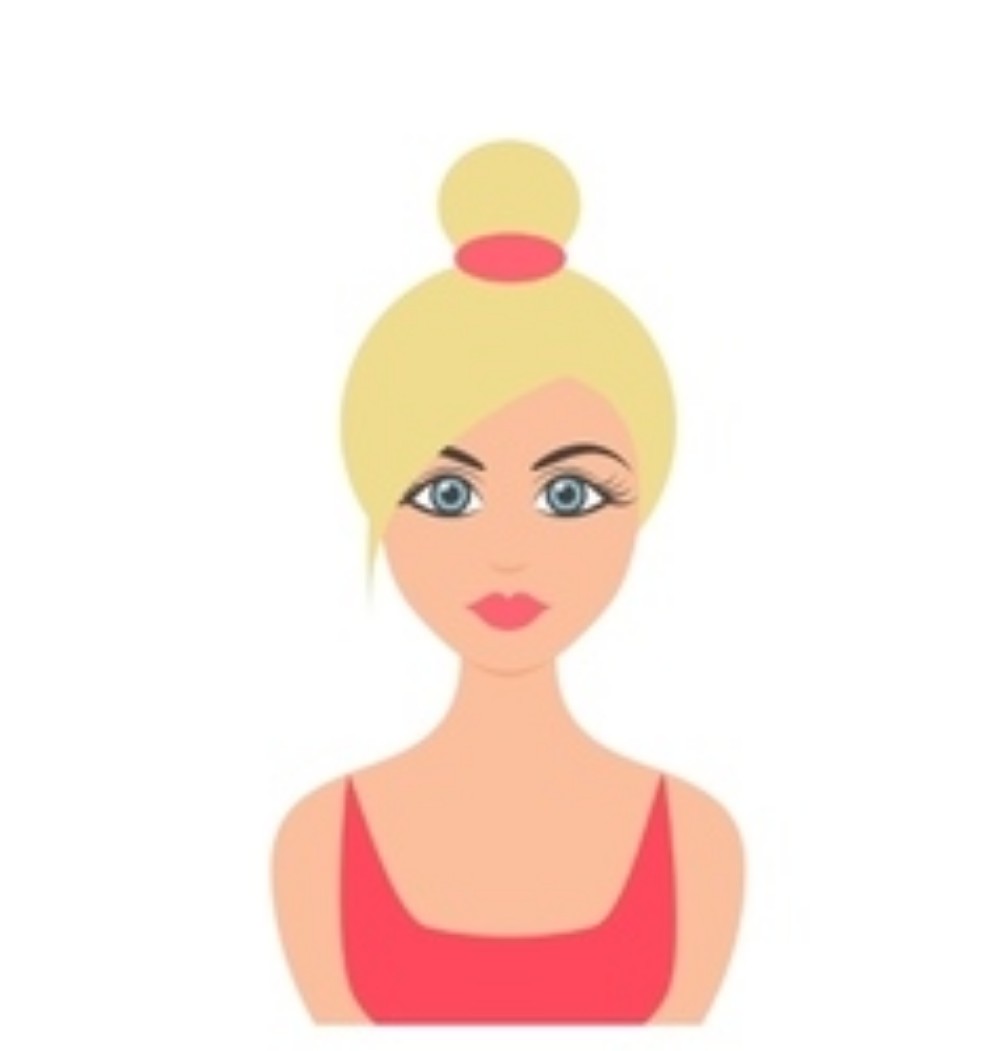 Lover of all things pop culture. 'Catfish' is my guilty pleasure. Hopeless Romantic. For tips or comments, email jaclyn@feelingthevibe.com