Gabriel Conte burst onto the social scene with his very popular Vines. Now he has his own very addictive VLog channel as well as the super sweet and fun Vlog channel he films with wife Jess. We can't get enough of these two and know you can't either!
Check out these 5 Things You Didn't Know about Gabriel Conte below!
1 : Gabriel the Model
Gabe once modeled for the huge beverage brand, Coca-Cola.  Check out this rare photo of a 21 year old Gabe at the 2015 American Music Awards Pre Party with Coca-Cola in Los Angeles.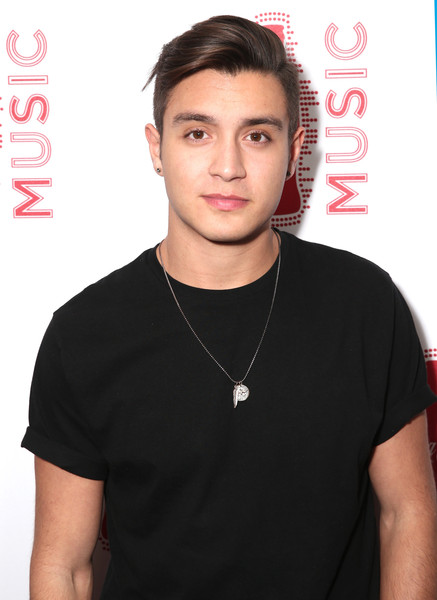 2 : Vine Connected Gabe to one of his Best Friends
You may have caught Cody Johns & his wife Lexy on some YouTube collaborations with Jess & Gabe.  What you may not know is that Cody and Gabe knew each other first before both couples became friends.  Cody and Gabe got their start on Vine.  Cody had a huge following and invited Gabe to be part of a few Vines.  Now he's one of his best friends.  Vine started it all!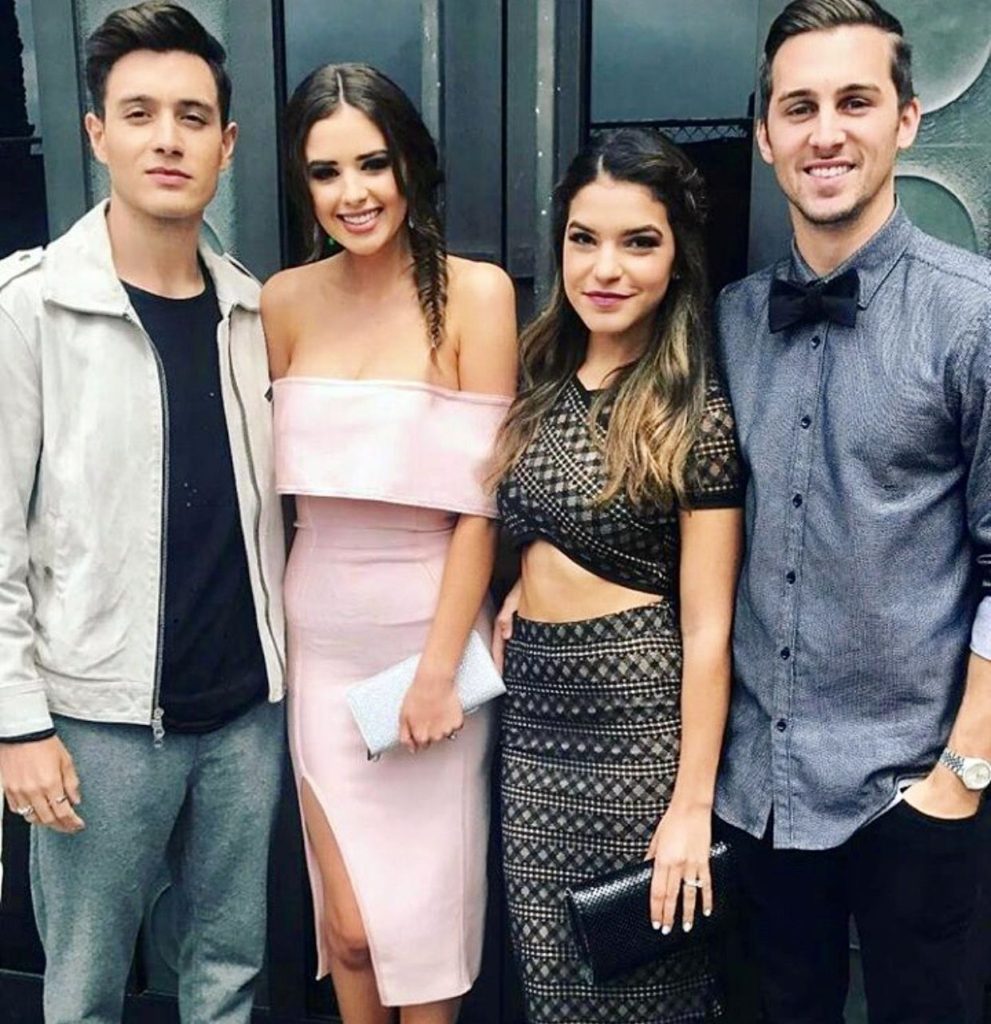 3: He Loves the Classic Romantic Date
Aww!  Gabe was asked how he would spend a romantic date with wife, Jess.  He described his perfect romantic date as having dinner at a nice restaurant on or near the beach and watching the sunset while chatting relaxing on the sand.  Gabe actually proposed to his then fiance Jess on the beach. See the photo below: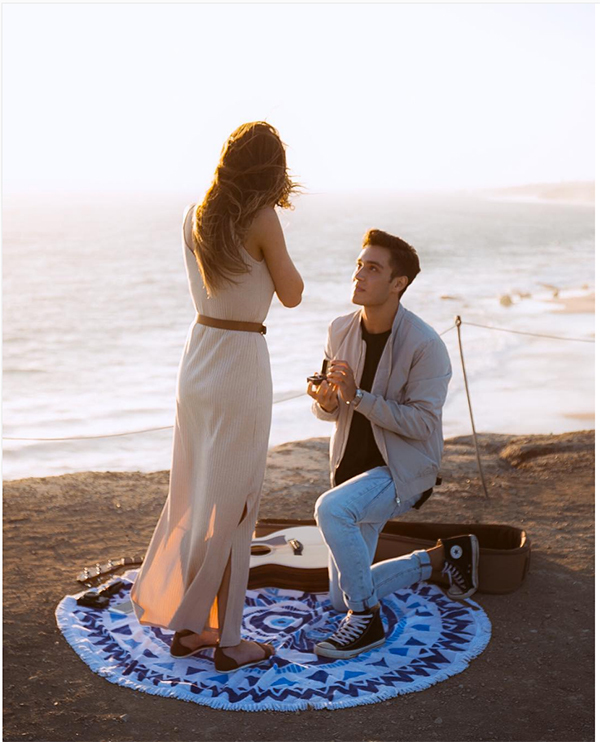 4: He was Homeschooled
Gabe didn't have the typical high school experience. He doesn't feel like he missed out at all though. In fact, he loved being homeschooled, saying he had the time to do what he really loved and had more time to actually be with friends. He said, "I was also still involved with sports since the school near my house allowed homeschool kids in the area to be a part of the programs after school."
5: Kindness Got his Heart
In an interview with Popular, Gabriel talks about the main traits that attracted him to then-girlfriend Jess Bauer.  He says his major turn ons are beautiful smile and eyes, same religious and moral beliefs, and ridiculously kind to others.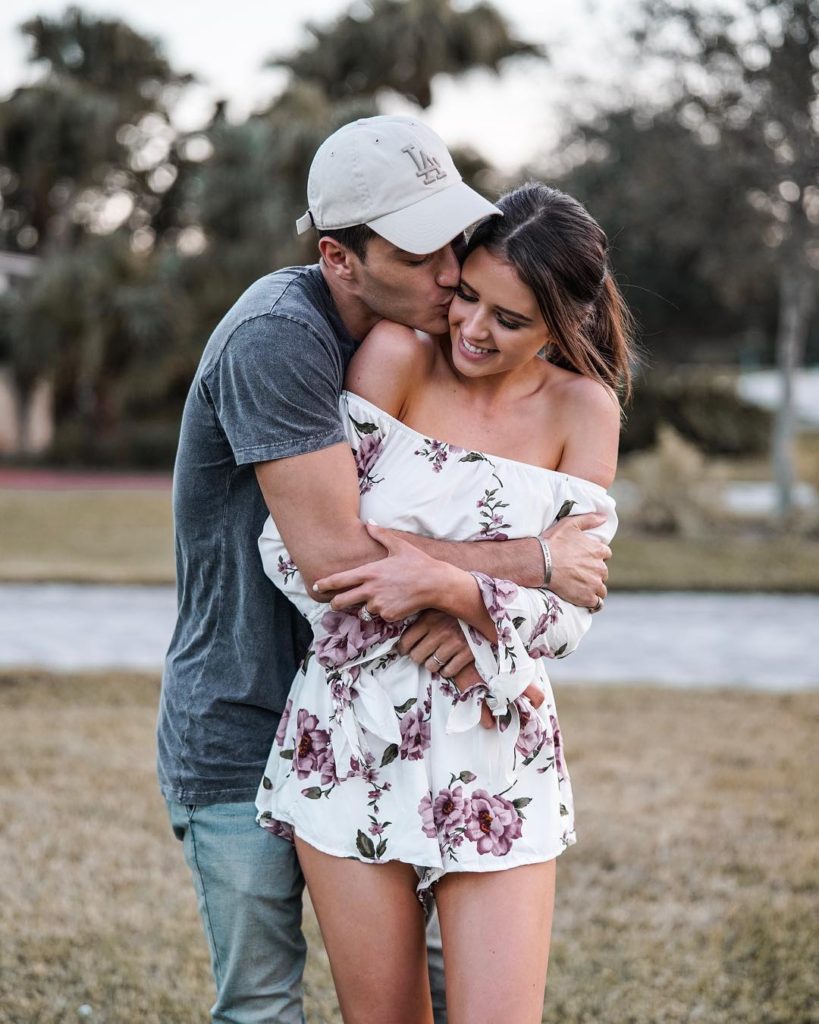 Tweet us @feelingthevibe to request the next "5 Things You Didn't Know About.." post!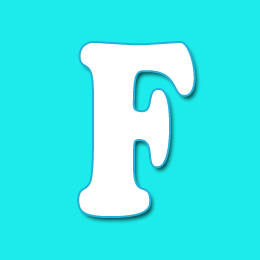 Editor of Feeling the Vibe Magazine.  We have all the scoop on the latest celeb news, makeup tutorials, and so much more.