Ally Brooke Hernandez, 24, is most widely known for being a member of the girl group, Fifth Harmony.
However, for fans of the Freeform show, "Famous in Love," they may have noticed she is guest starring on an episode. If you want to know more about Ally, continue reading!
Ally was Home-Schooled
Ally Brooke attended Cornerstone Christian Elementary School in her hometown of San Antonio, Texas. However, to complete her education, the singer was home-schooled for her high school years
https://www.instagram.com/p/BX8swxFDG-C/?taken-by=allybrooke
She's an Actress?
Well not exactly, though she is guest starring in a new episode of the popular Freeform series, "Famous in Love" starring Carter Jenkins and Bella Thorne. Ally will be alongside co-stars Pepi Songua and Romeo Miller for her upcoming scenes.
Her episode is titled "Totes on a Scandal" and the original premiere date is April 11, 2018 for season 2.
https://www.instagram.com/p/BcWWUT0DxNS/?taken-by=allybrooke
She is a Christian
Ally posted a beautiful religious message to her Instagram page about the real meaning of Easter.
https://www.instagram.com/p/BhCzeROjzyT/?hl=en&taken-by=allybrooke
Always a Fashionista
Take a look at baby Ally in her jeans overalls and red plaid hat!
https://www.instagram.com/p/BfTqgqJj0Go/?hl=en&taken-by=allybrooke
Makeup Maven
Ally is always looking on point! She says she relies on her favorite mascara, L'Oreal's Carbon Black Mascara. She told Coveteur, "It's my favorite because it just goes on so well, and it separates your lashes and makes them stand out."
Catch Ally on an episode of "Famous in Love" on April 11, 2018 on Freeform!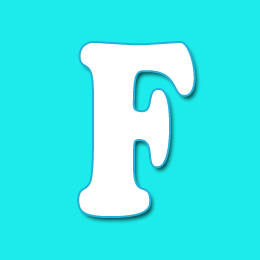 Editor of Feeling the Vibe Magazine.  We have all the scoop on the latest celeb news, makeup tutorials, and so much more.