Kelsey Owens from MTV's Siesta Key is the high fashion model that moved to Florida. When she met Garrett Miller, the two hit it off quickly and began dating. That is, until she met Alex who she had a quick fling with. Since then, the relationship with Garrett has been strained and she is feeling her way around the modeling industry again.
If you want to learn more about the slender model in Siesta Key, keep reading on..
Fun Facts About Kelsey Owens from Siesta Key
Fun Fact #1
Kelsey says she likes to watch where she spends her money, but all bets are off when it comes to her shoes!
Fun Fact #2
She left the high fashion modeling world to help take care of her mom, Deb Owens, who was diagnosed with MS. (What a sweet daughter!)
Fun Fact #3
Kelsey loves Disney movies! She said "I want to lay in bed and watch Disney movies all day."
Fun Fact #4
Kelsey is 5.9 1/2 inches tall according to her modeling profile.
Fun Fact #5
Kelsey is originally from the midwest!
https://www.instagram.com/p/BclG7jrH5zC/?hl=en&taken-by=thekelseyowens
Exclusive Interview with "Siesta Key's" Kelsey Owens: Get the Scoop on Her Fashion & Beauty Favorites!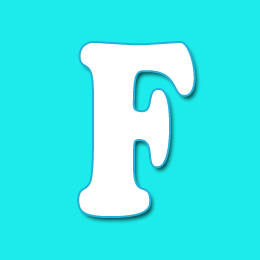 Editor of Feeling the Vibe Magazine. We have all the scoop on the latest celeb news, makeup tutorials, and so much more.