Hallmark Channel's most recent movie release, Perfect on Paper, follows a young woman who moves to Los Angeles to get help with her novel, and actually falls into a love triangle instead. Drew Fuller plays one of the characters, Coop, that Natalie falls in love with in this romance film. Coop may seem "Perfect On Paper" in the movie, but what is the actor who plays him like in real life? Here are five facts that you would've never guessed were true about Drew Fuller!
1.   Face of Prada?!
Growing up in the Los Angeles area definitely has it's advantages! After a family friend put him on the cover of UCLA Magazine at age twelve, Drew was discovered by an agent. After waiting a few years, Drew seriously entered the modeling world at age 16. Soon enough, he was in high demand and was featured in ads for lines like Prada and Tommy Hilfiger. We wonder if he'll ever return to it?
2.   He's been acting for 15 years!
Since he was 19, Drew Fuller has been in front of the camera. His work ranges from movies, to short films, to television shows, to even commercials and music videos. He is most known for his rolls in Army Wives (2007-2011), Charmed (2003-2006), and most recently Perfect on Paper. Who knows what we'll be seeing him in next!
3.   Professional motorcycle racer?!
Okay, so he's not a professional. But he IS an avid motorcycle racer, surfer, and snowboarder. Drew is very passionate about these topics, and considers himself a "motorcycle enthusiast". We would've never guessed that he does these things amidst all of his acting!
4.   He fell in love on set!
While filming for the TV show "Black Sash" in 2003, Drew met co-star Sarah Carter. Soon enough, they were being spotted holding hands and kissing at different Hollywood events. Unfortunately, after just one year, the pair split. We wonder what made their relationship turn sour!
5.   From rags to riches!
Although it seems that Drew would be making a lot of money from his modeling and acting gigs, he has actually admitted that he used to "live like a gypsy". When he was 19, he used to sleep on his friends' couches, and whenever he ran out of money he would book another acting job. We love hearing stories like this!
Know any facts about Drew that we didn't mention, tweet us and let us know @feelingthevibe!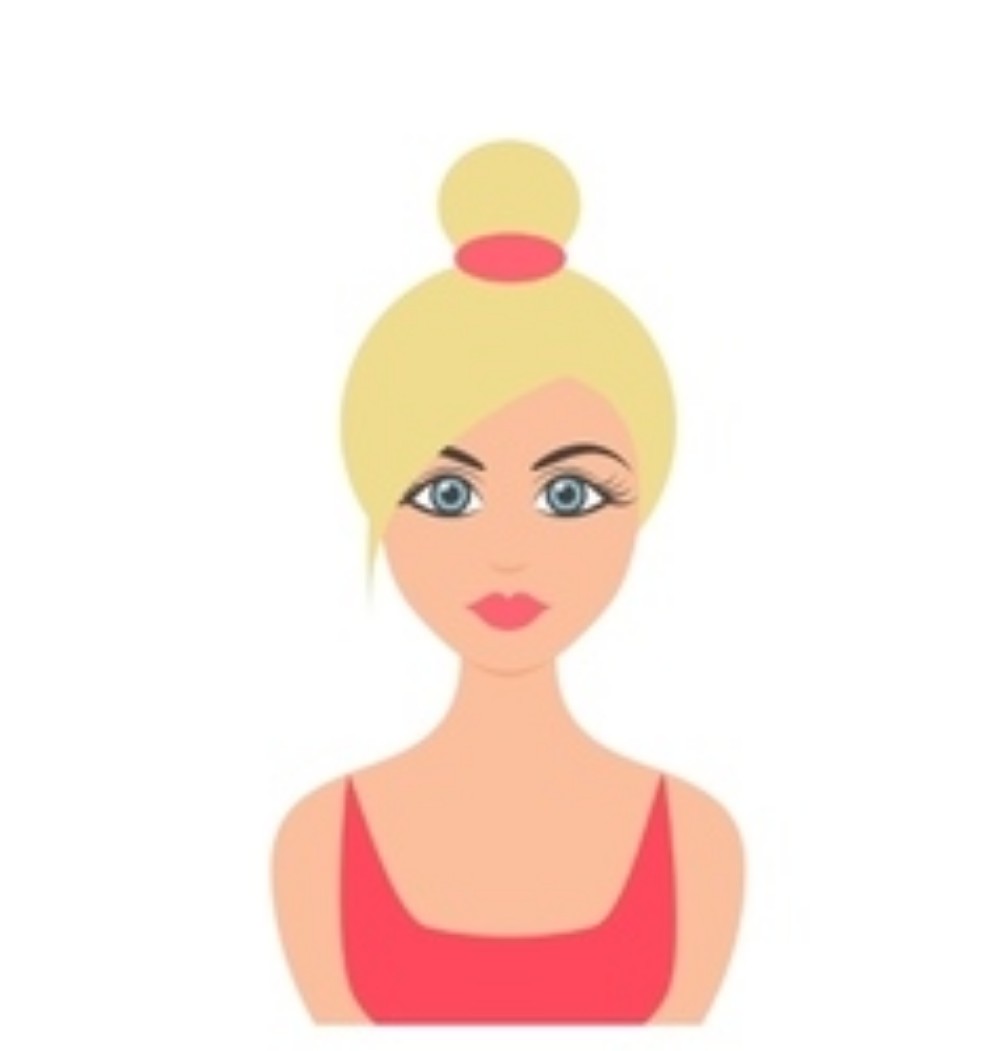 Lover of all things pop culture. 'Catfish' is my guilty pleasure. Hopeless Romantic. For tips or comments, email jaclyn@feelingthevibe.com