We all know Valentine's Day is coming up on February 14th…every year, same time.
If you don't have a boyfriend for Valentine's Day, that's totally fine! You can rule this holiday even if you're not attached. Check out our 15 Awesome Ideas for Single Girls on Valentine's Day if you need some new thoughts for enjoying V-Day 2018.
You don't need a man or have to go on a romantic date to post totally cute photos to your Instagram profile on Valentine's.
We compiled some captions that will slay your ah-mazing photos.
If I'm Not With Somebody Who Really Excites Me, Then I'd Rather Be By Myself.
(said by the lovely Blake Lively)
---
It's Better to be Single with High Standards Than in a Relationship Settling for Less
---
Yes I'm Single With No Intentions of Looking for a Guy. This Time I'm Gonna Let Him Find Me.
---
Cinderella Never Asked for a Prince. She Asked for a Night Off and a Dress.
---
A Woman is Unstoppable After she Believes She Deserves Better.
---
Be Your Own Kind of Beautiful.
---
Don't be the Girl who Needs a Man. Be the Girl a Man Needs.
---
Be Fearless in the Pursuit of What Sets Your Soul on Fire.
---
Beauty Begins the Moment You Decide to Be Yourself.
---
We All Have a Wonder Woman Inside of Us
---
Coffee in One Hand. Confidence in the Other.
---
She Believed She Could. So She Did.
---
The Only Thing I'm Committed To Right Now is Bettering Myself.
There you have it! We here at Feeling the Vibe Magazine, hope you have a fabulous Valentine's Day!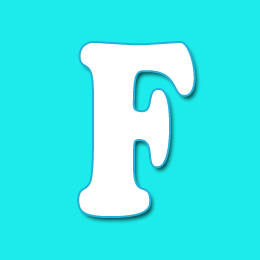 Editor of Feeling the Vibe Magazine.  We have all the scoop on the latest celeb news, makeup tutorials, and so much more.