The second season of NBC's Songland is coming back this week. Here's 5 fun facts about your new favorite songwriter Lauren Martinez:
1. She's originally from Albuquerque, New Mexico.
2. She's based in LA as a Pop Producer, writer, mix engineer, and artist.
3. She has collaborated with Lost Heroes, a dance/electronic music group, to create the song 'Awake' on their EP. Martinez says the song is "about overcoming self doubt and stamina back up after a taxi person tried to knock you down."
4. When she's not producing music, she can be found painting canvases or jackets. Her hand painted jackets are sold at The Vault on Melrose in LA.
5. She was an extra in Rebecca Black's music video for "Foolish."
Be sure to watch Lauren on NBC Songland's Season 2 premiere April 13 at 10/9c.
---
MORE ON SONGLAND
5 Facts About Chris Lee from "Songland" on NBC
5 Facts About Julia Michaels from 'Songland' on NBC
5 Facts About Jeffrey James from 'Songland' on NBC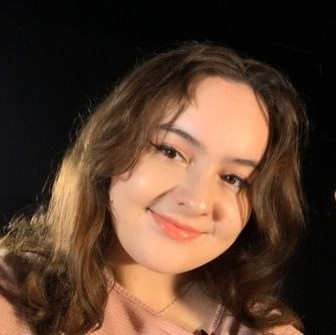 Sarah is an Entertainment Writer at Feeling the Vibe Magazine.  She's a current Journalism student in Boston.  Always knows the next album dropping or hottest celebrity gossip. Email sarah.turley@feelingthevibe.com