Who is Julia Michaels? You are going to see this talented artist on NBC's "Songland" season 2. At only 26 years old, this young lady has accomplished a lot in her career.
Now she will be appearing on the hit competition show for someone to get the chance to write a song for her.
Let's dive in and find out a little more about Julia below.
1. She was born in Davenport, Iowa on November 13, 1993 but the family moved to Santa Clarita not too long after.
2. Julia is of Mexican and Puerto Rican descent.
3. She wrote songs for some of the biggest names in the music industry including Selena Gomez, Demi Lovato, Fifth Harmony, Shawn Mendes, Britney Spears, Justin Bieber, Hailee Steinfeld, and Gwen Stefani.
4. Julia's boyfriend is singer/songwriter JP Saxe. She posted this loving message to him on Instagram. "Hi. today's your birthday. I'm so grateful I get to love a man as sincere and genuine as you. You make me laugh everyday, inspire me everyday, and even though you kick my ass at bananagrams regularly, I'm still so in love with you. You're sleeping now but as soon as you get up I'm showering you with lots of love 🙂 happy birthday baby."
5. In 2018, she was an advisor for Team Adam (Levine) on NBC's "The Voice."
Tune into "Songland" season 2 on NBC Monday, April 13, 2020.
---
MORE ON SONGLAND
5 Facts About Jeffrey James from 'Songland' on NBC
5 Facts About Dan Burke from 'Songland' on NBC
5 Facts About Griffen Palmer from 'Songland' on NBC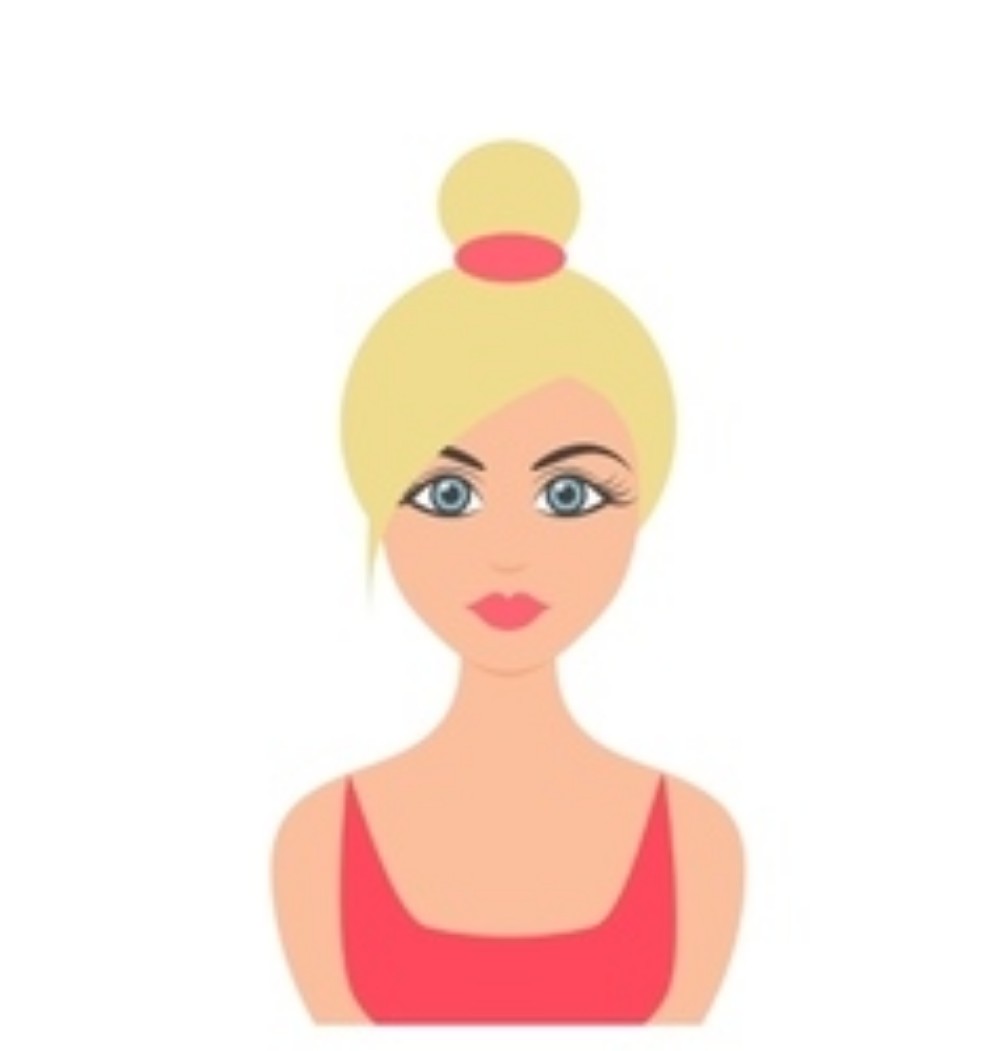 Lover of all things pop culture. 'Catfish' is my guilty pleasure. Hopeless Romantic. For tips or comments, email jaclyn@feelingthevibe.com