Meet Jeffrey James. He is appearing on season 2 of NBC's hit competition show, Songland on NBC – premiering on April 13th.
Who is Jeffrey? Let's dive in and find out more about this talented songwriter with these 5 fun facts.
1. He made his Songland announcement. "I did a thing!! Watch for me and my song on an upcoming episode of @nbcsongland Season 2. The new season premieres April 13th ??? #songland"
2. "Thanks @iheartradio for having me sing my songs for you yesterday," he posted his caption to his photo at an iheartradio event.
3. Jeffrey has an EP out called East London.
4. Just like other Songland contestants, Jeffrey also lives in Nashville, Tennessee.
5. Deep in tought or staring / scrolling at IG? You decide!
Tune into Songland Season 2 on NBC April 13, 2020.
---
MORE ON SONGLAND
5 Facts About Dan Burke from 'Songland' on NBC
5 Facts About Julia Michaels from 'Songland' on NBC
5 Facts About Greg Scott from 'Songland' on NBC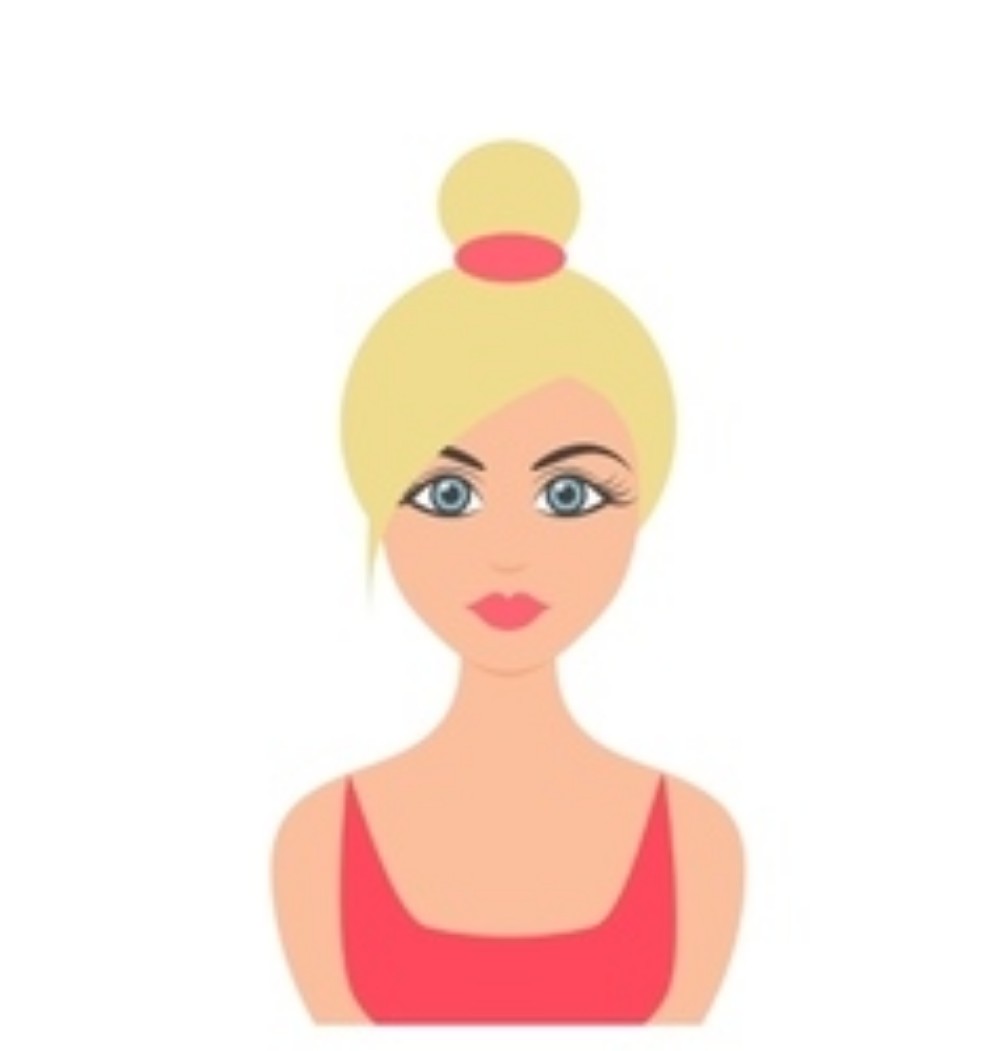 Lover of all things pop culture. 'Catfish' is my guilty pleasure. Hopeless Romantic. For tips or comments, email [email protected]