Meet Greg Scott. He is appearing on season 2 of NBC's hit competition show, Songland – premiering on April 13th.
Who is Greg? Let's dive in and find out more about this talented songwriter with these 5 fun facts.
1. He made his announcement about the Songland debut on Instagram just a few days ago. "Dreams do come true— I can finally announce I'm on @nbcsongland I got to write and sing a song for @beberexha ? #songland premieres Monday, April 13 at 10/9c on @nbc ? See you then?"
2. Greg is married with two sons. Look at this cute photo. "It's a celebration! ? Jackson won star ⭐️ student of the month! Proud Dad moment"
3. His song was chosen for the show, YOU on Netflix. "Success!!! @rob_kleiner and I got a song on the Netflix series "YOU" season 2!!! Thanks to @thinkmusicinc for always putting their faith in me??Check it out!!!"
4. Greg was happy to announce his new music video and song called "Strictly Taboo." "NEW single "Strictly Taboo"?video and song is out today streaming"
5. "The luckiest man in the world..? #valentines2020" he captioned a photo of he and his wife Sarah at The Grove in LA.
Tune into Songland Season 2 on NBC April 13, 2020.
---
MORE ON SONGLAND
5 Facts About Griffen Palmer from 'Songland' on NBC
5 Facts About Dan Burke from 'Songland' on NBC
5 Facts About Jeffrey James from 'Songland' on NBC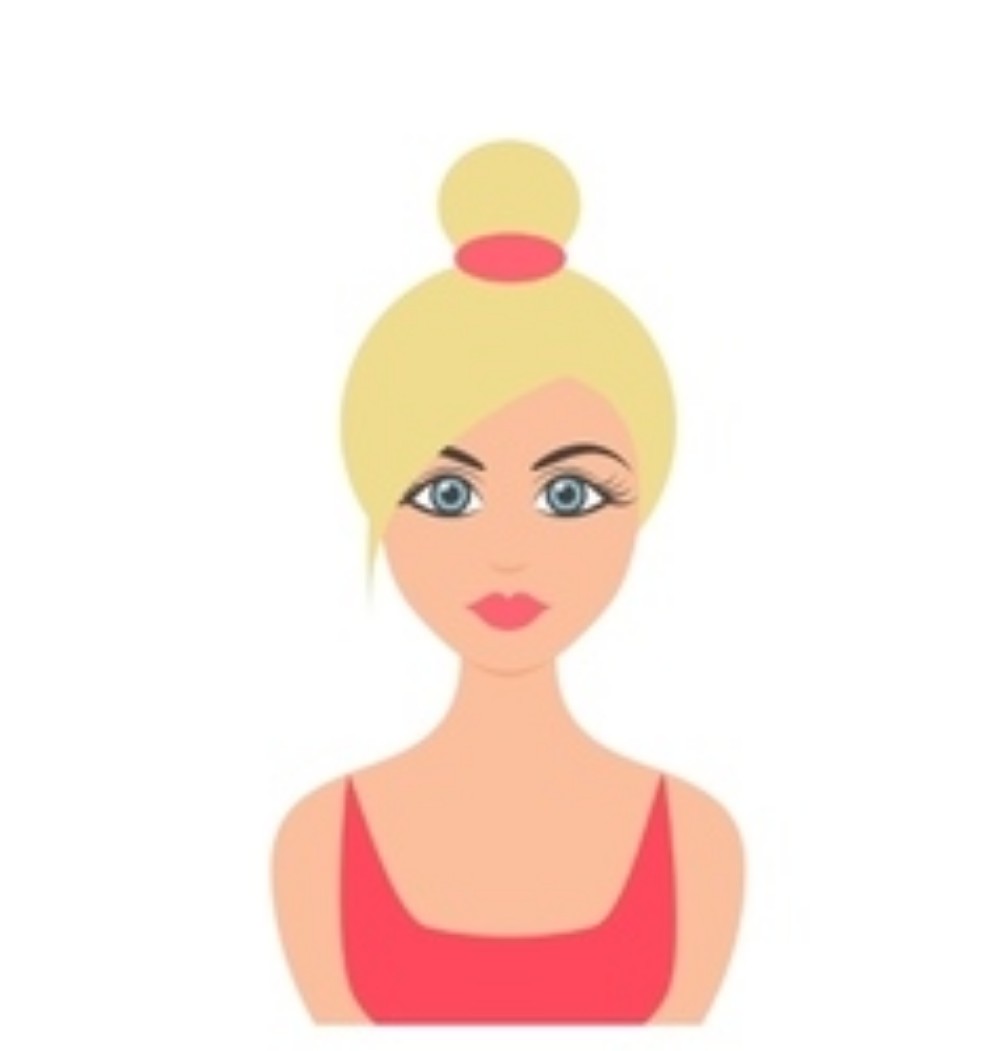 Lover of all things pop culture. 'Catfish' is my guilty pleasure. Hopeless Romantic. For tips or comments, email jaclyn@feelingthevibe.com