Meet Chris Lee. He is a songwriter looking for his big break. You will see him on the second season of NBC's hit show, "Songland." He got the chance to pitch the song he wrote to Boyz II Men, Ester Dean, Ryan Tedder, and Shane Mcanally.
Let's dive in and find out more about Chris Lee below.
1. You can watch a clip of Chris Lee pitching his cool tune to none other than Boyz II Men here.
2. He is dating Britton Darby who is a wellness consultant. He left a beautiful message for her birthday.
"Happy birthday my beautiful queen ❤️. This incredible woman has built empires with her intellect, love, and dedication to human development. She has changed the world multiple times over with the incredible energy she brings to every project or relationship she is a part of. I am so so so so lucky to be with such a powerful and absolutely stunning woman. You inspire me everyday, and you are a guiding light in my life and the lives of so many others. We are all so lucky to spend even one minute with you. Thank you for showing up in this world and blessing all of us with your love. We are all lucky to celebrate the day you were born. Love you lots"
3. In October 2019, he released a music video he worked on with his girlfriend Britton called "Trouble."
4. During our worldwide quarantine, Chris has been taking in a lot of Austin Powers but he's ready to get back to the outside life he says.
5. Chris posted a raw message about how he struggled with body image saying he was "overweight" for most of his life. Look at his Instagram photo below.
Tune into "Songland" Season 2 on NBC starting April 13, 2020.
---
MORE ON SONGLAND
5 Facts About Julia Michaels from 'Songland' on NBC
5 Facts About Jeffrey James from 'Songland' on NBC
5 Facts About Dan Burke from 'Songland' on NBC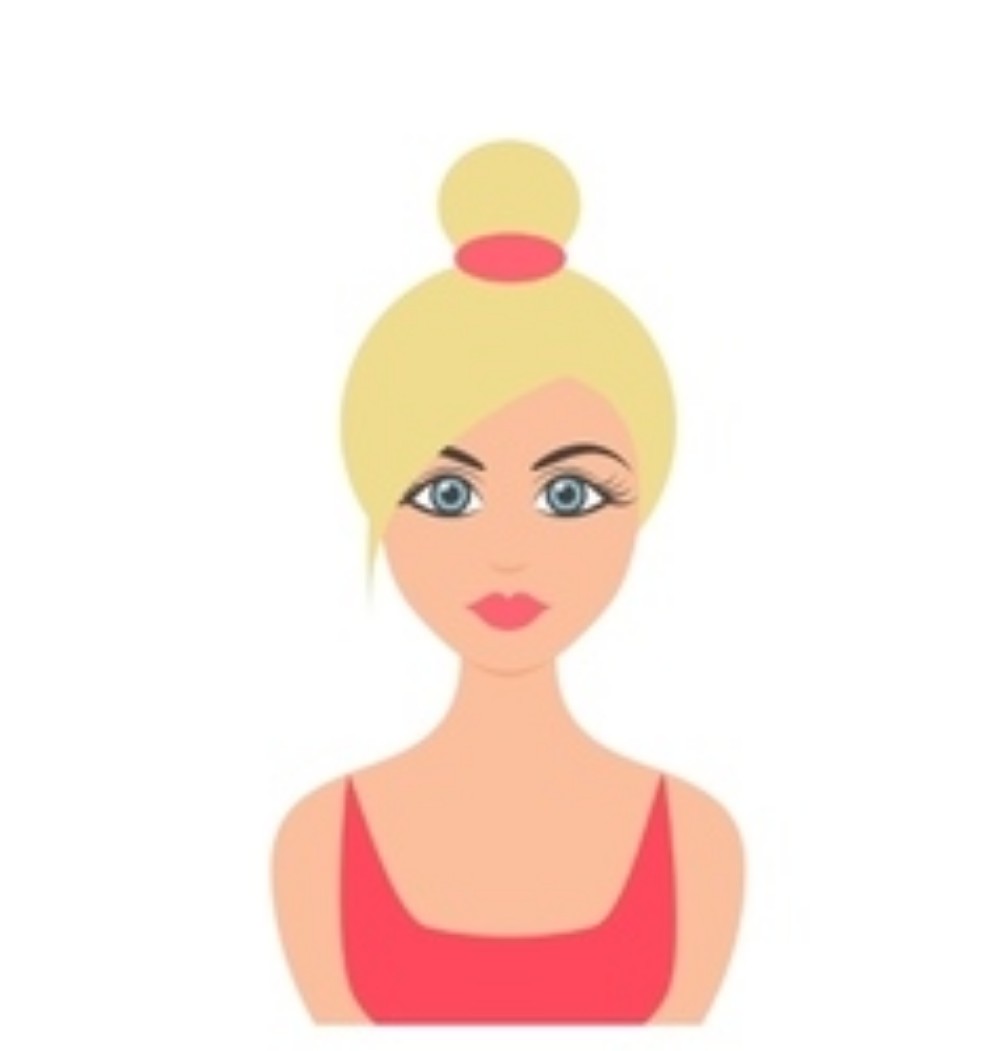 Lover of all things pop culture. 'Catfish' is my guilty pleasure. Hopeless Romantic. For tips or comments, email jaclyn@feelingthevibe.com