MTV's Siesta Key is back to heat up winter with a third season. The hit reality show will feature all the original cast members: Alex Kompthecras, Juliette Porter, Garrett Miller, Kelsey Owens, Madisson Hausburg, Brandon Gomes, and Chloe Trautman — as well as season 2's Jared Kelderman and Cara Geswelli. There are some new faces joining the cast this season though, including The Bachelorette's Robby Hayes and Alex's current girlfriend, Alyssa Salerno. Keep reading below for info on all the fresh faces coming to Siesta Key in season 3!
ROBBY HAYES
1) Robby was a part of the ensemble cast for ABC's The Bachelorette in 2016, where he was the runner-up, but was not ultimately chosen as "the one" by JoJo Fletcher.
2) He returned to reality TV for the fifth season of Bachelor in Paradise, but he was eliminated during week 6.
3) Prior to his romance with Juliette Porter, Robby dated former Bachelor in Paradise co-star Amanda Stanton from 2016-September 2017.
4) He was then rumored to have hooked up with Vanderpump Rules star Scheana Shay, but the two never made anything official.
5) He's 30 years old and is 6'1″.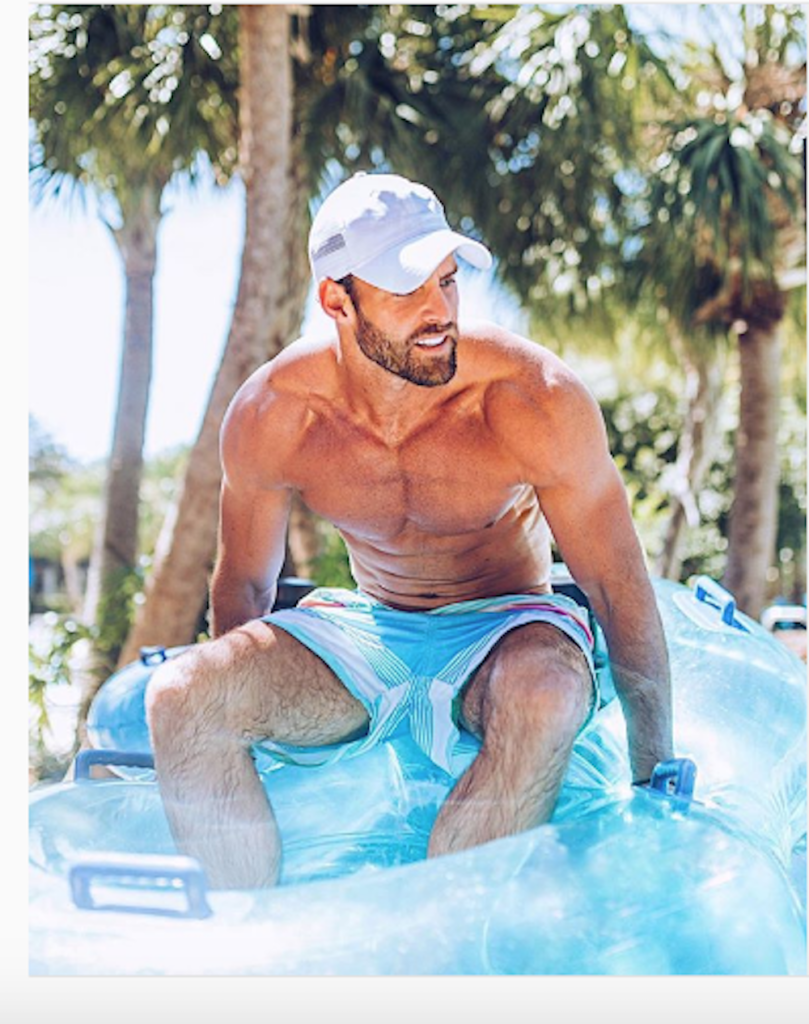 ---
6) He's the founder of Rebella, an influencer-driven marketing agency that provides social engagement and participates in community projects.
7) He's a Florida native, even attending college at FSU and UofM.
8) He's also a model, and is signed by Wilhelmina out of LA.
9) His favorite movies are Interstellar, The Wolf of Wall Street, and Man on Fire.
10) Prior to his TV personality career, Robby swam competitively for many years.
11) He describes himself as versatile, but has also said he thrives as "the life of the party."
ALYSSA SALERNO
12) Alyssa went to beauty school and now works as a hairstylist.
13) She is the owner of the upcoming Meraki Wild Salon in Florida.
14) She, much like her boyfriend Alex Kompo, likes fishing.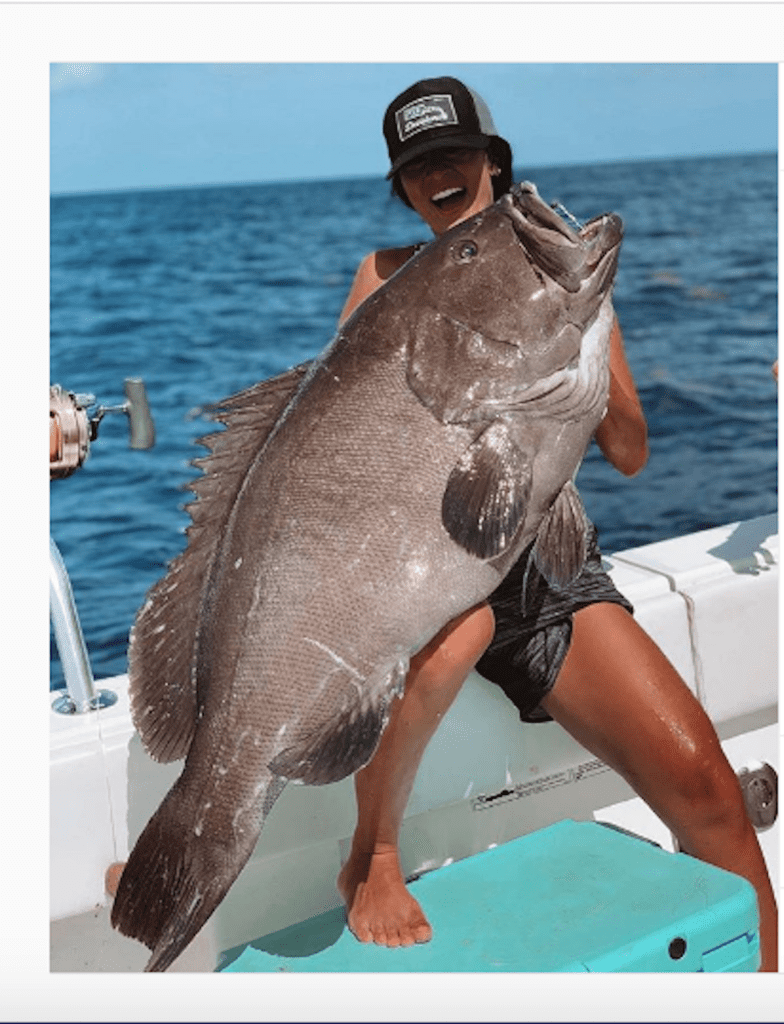 ---
15) She and Alex have actually known each other for years before they started dating. Guess friends really can make the best relationships!
16) She likes being on the beach or on the water.
17) She's never not tan or bronzed up.
18) She's quite the fashionista, rocking fun patterns like animal print regularly.
19) She has a younger brother named Nick, who goes to FSU.
20) She's going to be a mom! Alex announced the news on Instagram on Sunday, Dec. 15, captioning the photo "Little princess on the way." Congrats to the happy couple & soon-to-be parents!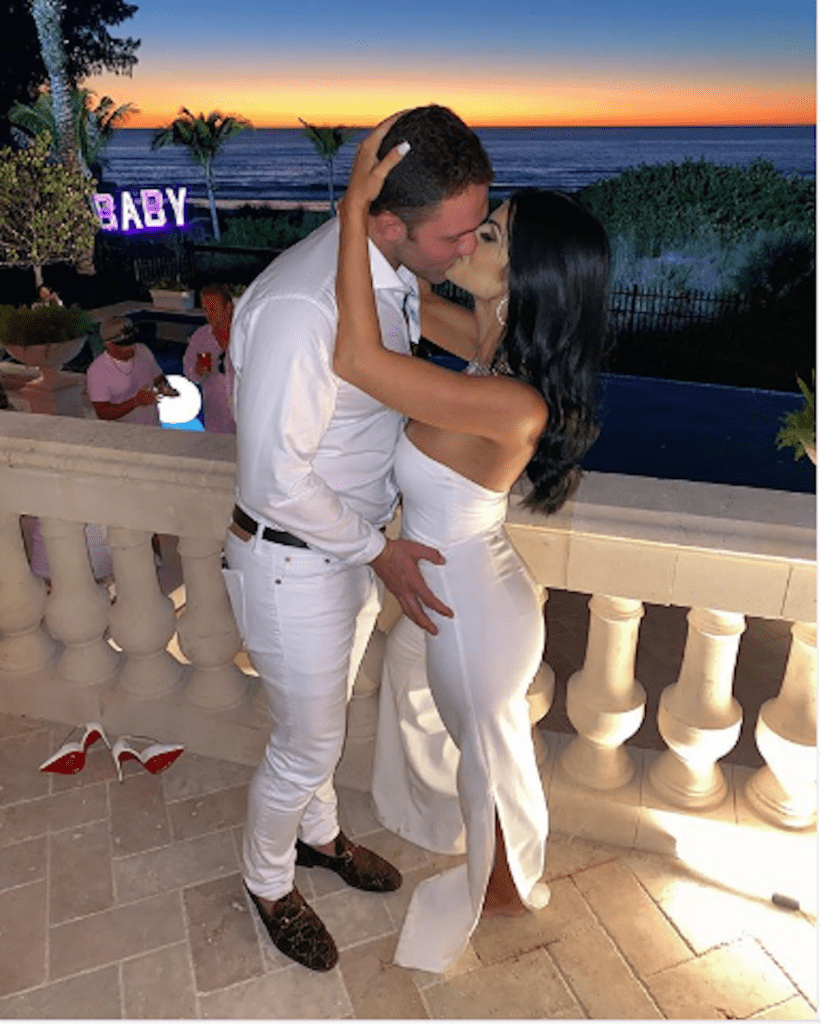 ---
For even more fun facts about Alyssa, check out our other article!
JJ MIZELL
21) He dated Amanda Marie Miller of Siesta Key.
22) While their relationship fizzled out, he's still a part of her life as you'll come to see in season 3.
23) It makes sense that JJ runs with the Siesta Key crew, as he is friends with both Alex Kompothecras and his cousin, Pauly Paul.
24) JJ works as an account representative in Sarasota.
25) He likes riding dirt and motorbikes.
26) He's also an avid surfer and snowboarder.
27) He has 3 large tattoos, two on his chest, and one on his leg, which you can see in the photo below.
JAKE PETERSEN
28) Jake is Robby Hayes' business partner. The two run Rebella together.
29) Jake is also an avid photographer, having taken photos of the Siesta Key cast this past year. You can check out a couple photos below.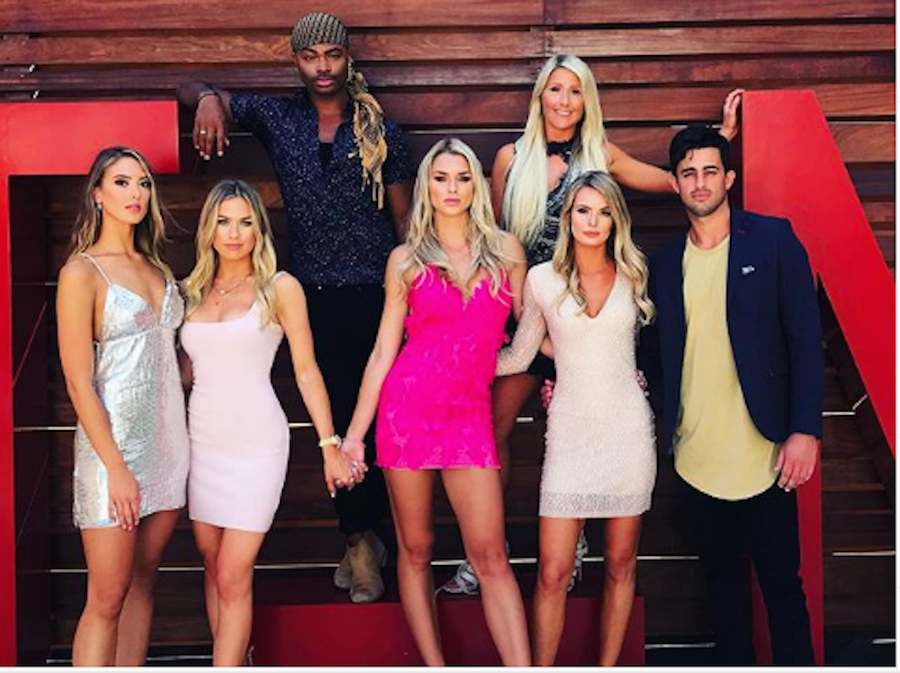 30) He went to Stagecoach with Robby, Kelsey, and Juliette this past spring.
31) He's also been to Thailand.
32) He went backpacking in the mountains, including the Himalayas and Mount Everest.
33) He once copied Selena Gomez's most-liked photo of her lyrics on a Coca-Cola bottle, only Jake used a Four Loko. Check out the hilarious caption below!
JESSICA RODRIGUEZ
34) Jessica has an adorable Australian Shepard named Bear.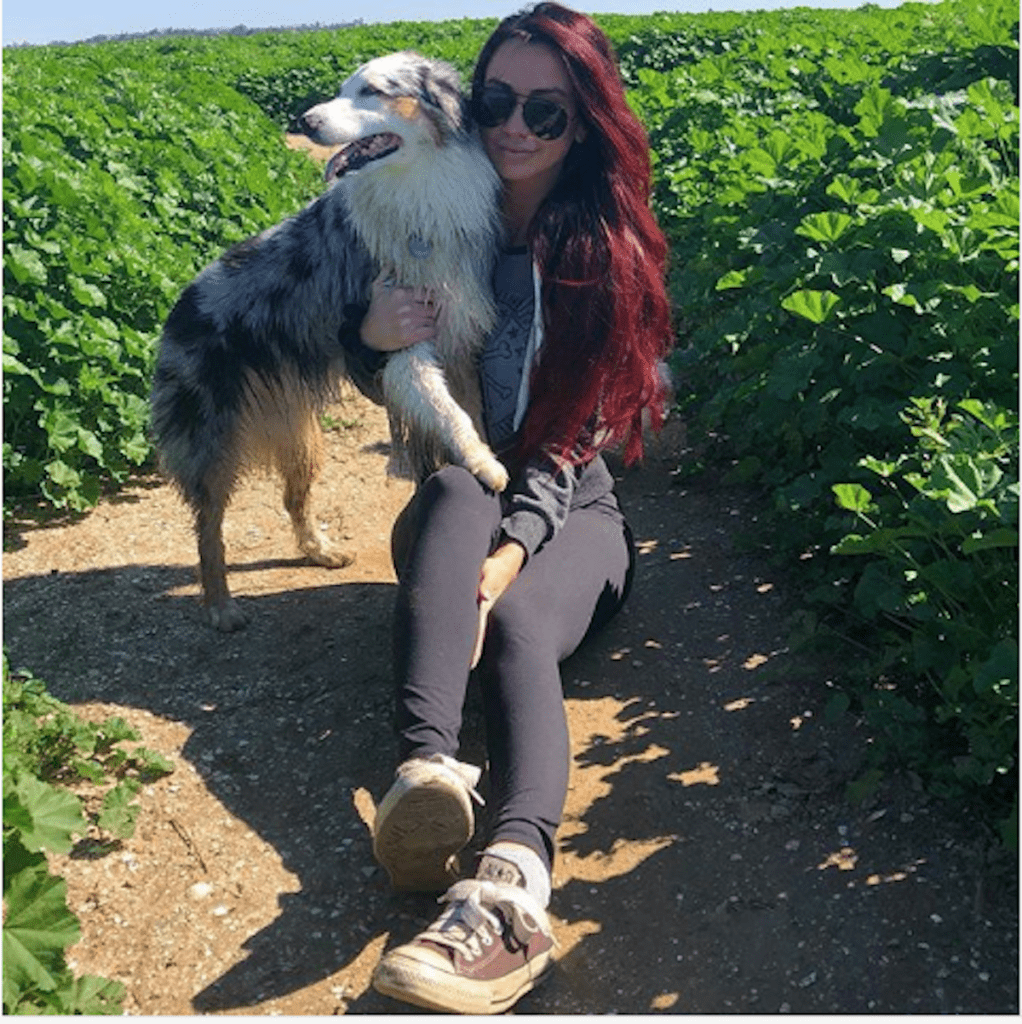 35) She enjoys hiking and archery.
36) She currently resides in Los Angeles, California and is the ex-wife of Siesta Key's Jared.
37) While she's usually brunette, she did dye her hair a bright red earlier this fall (you can see it in the photo above).
38) She has two close friends named Rachael and Monique, whom she often posts Instagrams with.
39) She can often be found lounging by the pool.
40) She enjoys concerts, and just recently went to see the rock band Taking Back Sunday.
---
You can catch Robby, Alyssa, JJ, Jake, and Jessica on season 3 of Siesta Key when it premieres Tuesday, Jan. 7 at 8/7 c, only on MTV.
MORE FACTS ON THE SIESTA KEY CAST
15 Facts about Cara Geswelli from Siesta Key
10 Facts about Siesta Key's Madisson Hausburg
7 Facts about Siesta Key's Garrett Miller
Kari Highman is a Beauty and Fashion Blogger at Feeling the Vibe Magazine. Otterbein Alum (2017) – English & Psychology. Always learning & creating. Avid fan of mid 2000's TV & pop music. Comments or tips, email kari@feelingthevibe.com