With summer coming soon, that means for a lot of us, graduation is right around the corner! And what better way to say "ConGRADulations" than a present for the high school or college graduate in your life! Below, we have 10 gift options for you – all of which are under $100! Affordable and fun? Yes please.
1 ) Amazon Prime Membership: Because what student wouldn't want free shipping? For $59, you can subscribe to the service, which is perfect for ordering books or school supplies.
2 ) College Shirt (for high schoolers) or College Alumni Shirt (for college graduates): This one is pretty self explanatory, but going to your school's gift shop or store and picking up a tee or sweatshirt would be a nice idea. Amazon has a wide variety of college shirts (if you prefer online shopping), from Harvard to Ohio State and everything in between. Each are only $20-30 at most.
3 ) Diploma Frame: This is the perfect way to proudly display your high school and/or college diploma with pride! Amazon again has quite a few options, including ones with glass, gold piping, whatever you want! They range in price, anywhere from $15 to $40.
4 ) Sugarfina Champagne Set: Cheers to graduation! For $48, you too can enjoy lovely champagne flutes, and even some yummy gummy bears! Get it from Neiman Marcus.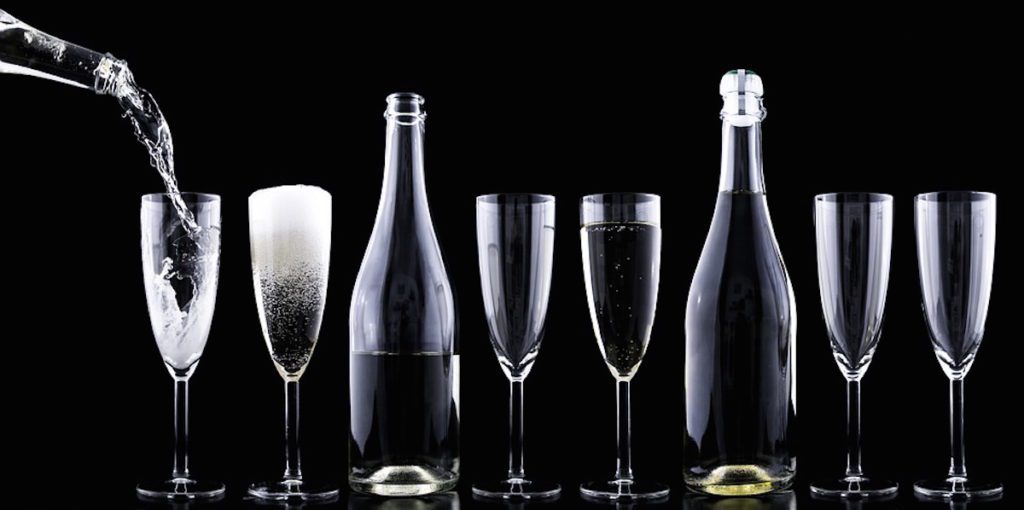 5 ) An Instant Pot: This is great for beginning cooks, or incoming freshman who simply won't have space for a full kitchen yet. Grab one from Amazon for $70.
6 ) A subscription box or service: A must-have for grads, you can get samples of your favorite makeup, or a book to read for a few bucks a month! Book of the Month Club only costs $14.99/month; Ipsy Glam Bag's are $10/month for 5 beauty product samples.
7 ) Mini Instant Camera: What better way to capture life's little moments? Try this one from Fujifilm via Amazon for only $47.
8 ) Laptop: No matter if you're going to college or leaving it behind, this is one staple that everyone can benefit from. Dell laptops or Chromebooks are great options for students, and are both under $200 – get the Chromebook here or a Lenovo laptop here.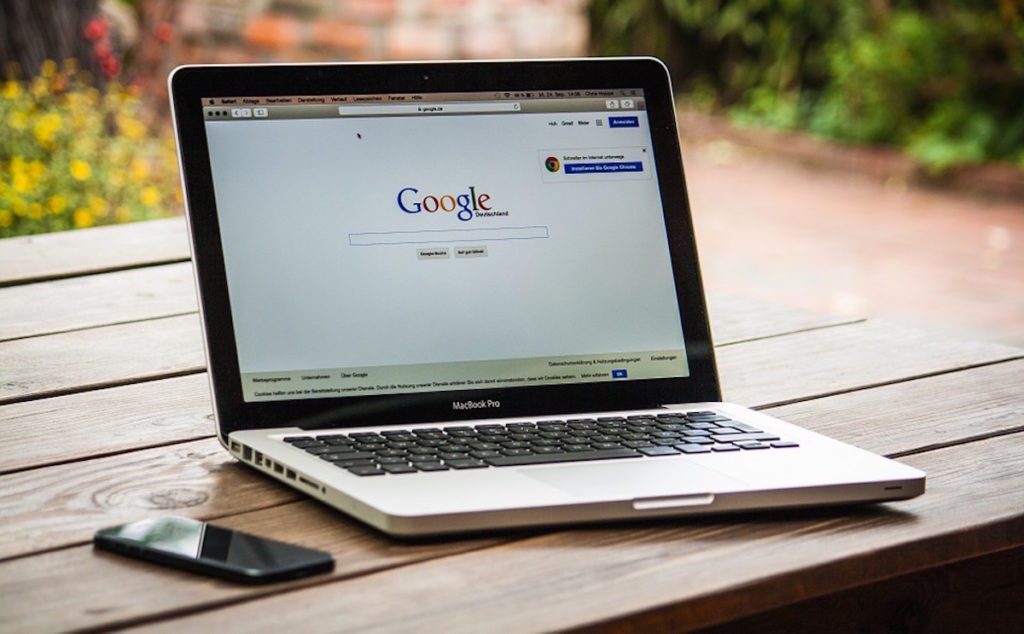 9 ) Luggage set, purse, or tote bag: This gift is especially useful for those students who will be traveling to other towns, states, or countries abroad. Try this 3-piece luggage set from Kohl's or this Lulu Lemon tote.
10 ) Essential oils: It's become a new trend, so what better time to jump on the bandwagon? Buying a starter kit or beginner's pack is an easy way to test out some products to see which one's you like – that "try before you buy" mentality! This gift set from Plant Therapy on Amazon gives you 14 mini bottles of essential oils like eucalyptus and lavender for under $60. Make sure to get a great diffuser so you can fill your room with these amazing scents.

Hopefully these gifts will inspire you this season and you'll get the graduate in your life something special. Happy graduation to all high school and college students!
MORE ON GIFT GUIDES AND COLLEGE ESSENTIALS
Gift Guide for the Millennial Makeup Lover
Gift Guide for Fuller House Fans
5 First Year Dorm Room Essentials
Kari Highman is a Beauty and Fashion Blogger at Feeling the Vibe Magazine. Otterbein Alum (2017) – English & Psychology. Always learning & creating. Avid fan of mid 2000's TV & pop music. Comments or tips, email kari@feelingthevibe.com