On NBC TV this Saturday, March 6, 2021: The Voice airs its Blind Auditions Part 2 tonight. NBC's new show Debris will re-air the Pilot episode at 9:00. Here is the lineup of NBC shows on TV tonight. All times are Eastern Standard Time.
8:00 pm
The Voice – Blind Auditions Part 2
The coaches vie to discover and coach the next
singing star on the second night of Blind Auditions.
9:00pm
Debris – Pilot
Two agents, from two different continents, and two
different mindsets, must work together to investigate
when wreckage from a destroyed alien spacecraft has mysterious effects
10:00pm
Saturday Night Live
Miley Cyrus hosts. Music guest: the Strokes.
11:00pm
11 O'Clock News
11:30pm
Saturday Night Live
With guests, Kristen Wiig; and Dua Lipa.
On The Voice – Blind Auditions Part 2
The Voice welcomes new hopefuls to the stage for a chance at stardom. They need to wow the judges Nick Jonas, Kelly Clarkson, Blake Shelton and John Legend. Watch auditions from singers like Corey Ward, Raine Stern and Ryleigh Modig.
More on Debris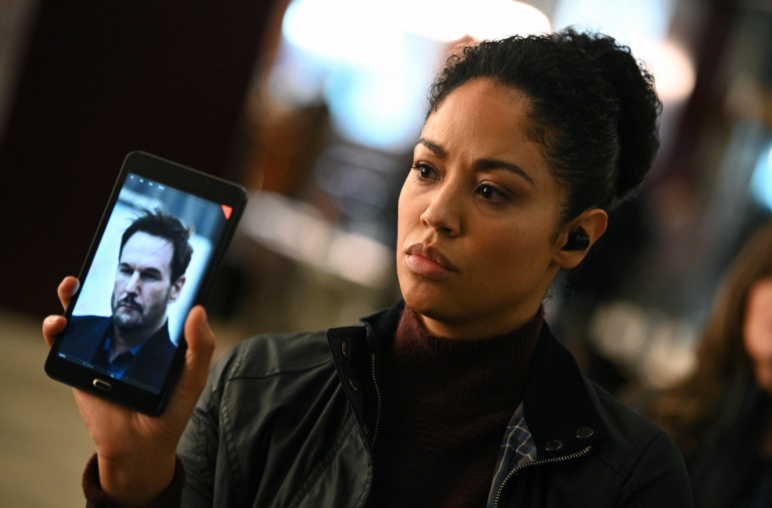 The pilot episode of Debris re-airs tonight on NBC.
What is Debris about? When wreckage from a destroyed alien spacecraft scatters across the Western Hemisphere, it soon becomes apparent the pieces are messing with the laws of physics, changing lives in ways we can't comprehend. Two agents from different continents, and different mindsets, are tasked to work together to recover the debris, whose mysteries humankind is not quite ready for.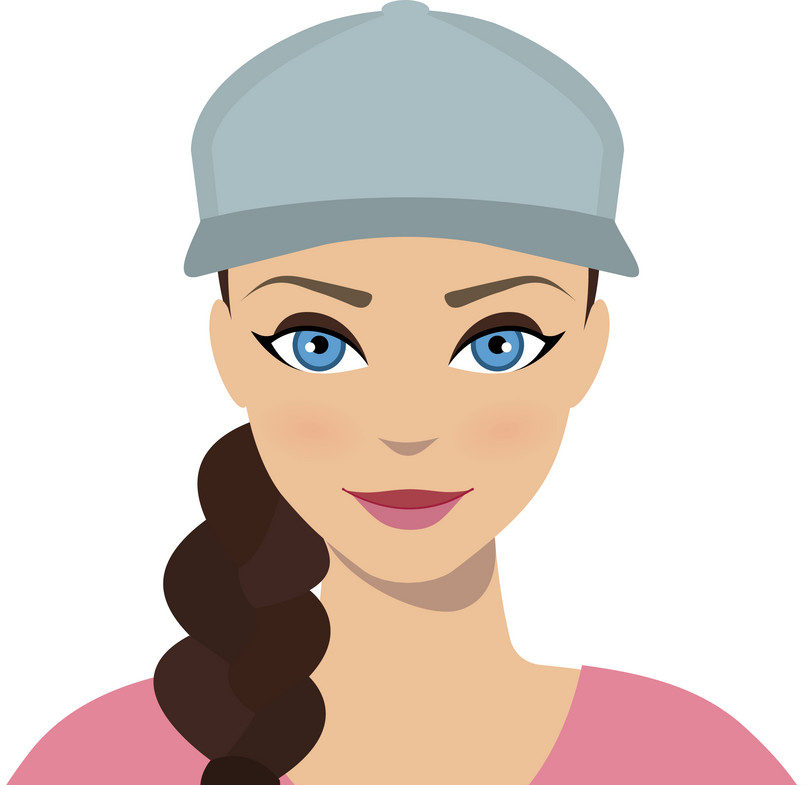 I'm Madison. I live, breathe, and sleep pop culture. You'll either find me at festivals, concerts, or catching up on the newest Netflix shows. For tips or comments, email madison@feelingthevibe.com.