Jennifer Aniston is an American actress best known for her role in Friends as Rachel Green.
Age: 50
Birthday: February 11, 1969
FAQ's about Jennifer Aniston
---
When did Jennifer Aniston and Brad Pitt Get Married?
The couple married on July 29, 2000 in a million dollar wedding and divorced 5 years later on October 2, 2005.
How did Jennifer Aniston and Brad Pitt Meet?
The ex-couple first met in 1998. Aniston was 29 and Pitt was 35. America's sweethearts were setup by their agents. They tried keeping their relationship quiet for as long as they could, but that wasn't any easy task. Brad and Jen made their first public debut as a couple on the red carpet for the Emmy Awards in 1999.
When Did Jennifer Aniston Date John Mayer?
The couple reunited in 2009 when John was Jennifer's date at the Oscar's party.
Who Has Jennifer Aniston Been Married To?
Jennifer Aniston has been married twice. Her first marriage was to actor, Brad Pitt from 2000 – 2005. In 2015, she married Justin Theroux for two years. That relationship ended in divorce in 2017.
When Did Jennifer Aniston Start Friends?
Jen began acting in 'Friends' as Rachel Green on September 22, 1994. She was 25 years old.
When Did Jennifer Aniston Start Instagram?
The 50 year old actress didn't have a presence on one of the biggest social media platforms until October 2019 when she joined Instagram. Apparently there were so many people that wanted to follow him that it caused issues for the platform.
If you purchase an independently reviewed product or service through a link on our website, Feeling the Vibe may receive an affiliate commission.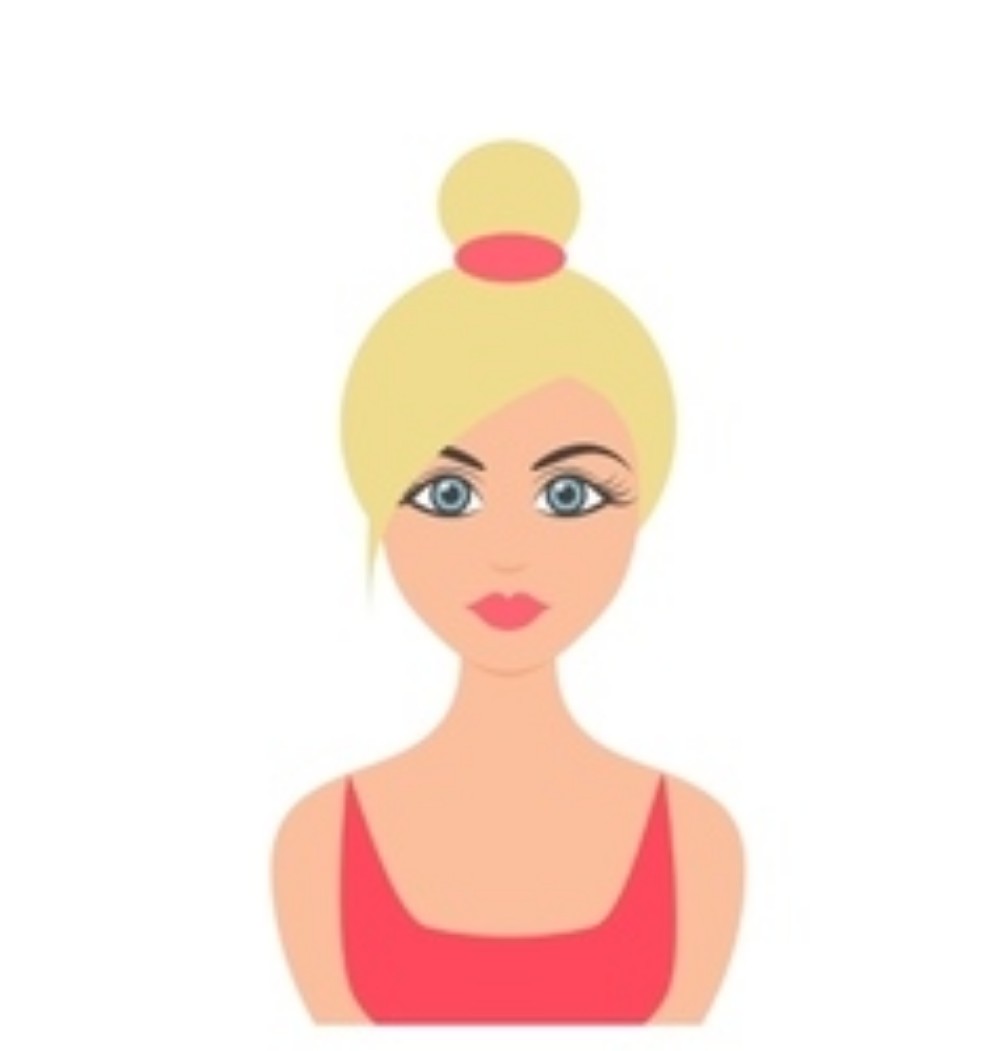 Lover of all things pop culture. 'Catfish' is my guilty pleasure. Hopeless Romantic. For tips or comments, email [email protected]