Disney Plus Shows
Robert Iger, Chairman and Chief Executive Officer of The Walt Disney Company says Disney+ will include shows from "beloved movies, TV series and exclusive original content from Disney, Pixar, Marvel, Star Wars, and National Geographic.
As with many of the other streaming companies, Disney plus jumped in on the opportunity to include their own original series.
Which Original Shows will be on Disney Plus?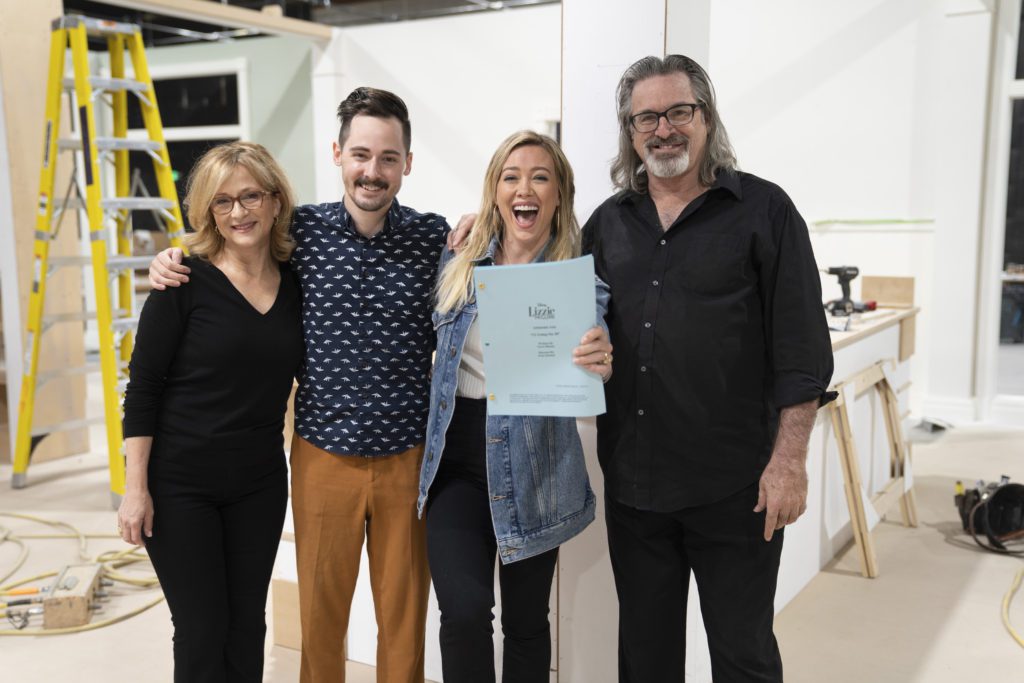 The Mandalorian – an epic first-ever live-action Star Wars series
Lizzie McGuire Reboot – your favorite characters from The Lizzie McGuire Show on the Disney Channel are back, all grown up! Get all the details on this new reboot.
Lady and the Tramp – a live-action re-telling of the 1955 animated classic movie of two dogs and their special adventures
Noelle – an original holiday comedy film starring Anna Kendrick
High School Musical: The Musical: The Series – all new scripted series set at the real-life East High
The World According to Jeff Goldblum – a docu-series from National Geographic
Marvel's Hero Project – celebrates extraordinary kids making a difference in their communities
Encore! – an American reality tv series where executive producer Kristen Bell brings High School Musical classmates back together and asks them to re-create their original performances.
The Imagineering Story – 6-part documentary takes viewers on a journey behind the curtains of Walt Disney Imagineering where you will see the little known design and development center.
Pixar IRL – short form series, see what happens when your favorite Pixar characters enter real life.
Disney Family Sundays – a show filled with fun crafts for the whole family, hosted by DIY expert, Amber Kemp-Gerstel
SparkShorts – a series of American independent animated short films produced by Pixar Animation Studios.
Forky Asks a Question – a Pixar short film series. "Forky" is a character which looks like a fork and he asks important life questions such as "What is love? What is time? What is cheese?"
Which Timeless Old Disney Movies are on Disney Plus?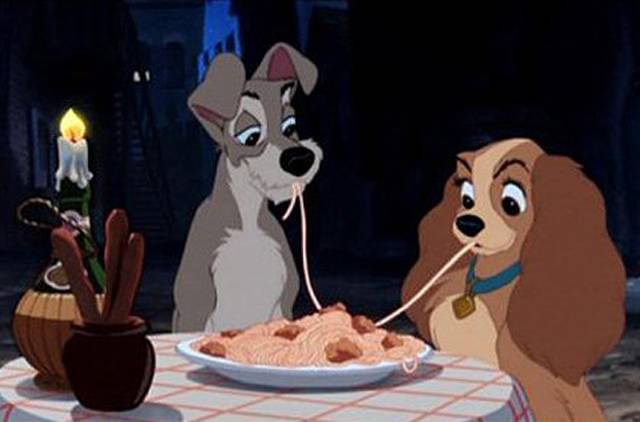 When you subscribe to Disney Plus you will have access to the Walt Disney Signature Collection including:
Snow White and the Seven Dwarfs
Beauty and the Beast
Pinocchio
Bambi
The Lion King
Lady and the Tramp
Peter Pan
The Little Mermaid
Cinderella
Which Marvel Movies and Shows will be on Disney Plus?
Avengers: Endgame
Avatar
Star Wars: The Force Awakens
Captain America: Civil War
Guardians of the Galaxy
The Avengers
Iron Man 3
Doctor Strange
Guardians of the Galaxy Vol. 2
Captain Marvel
Iron Man
Thor: The Dark World
Captain America: The Winter Soldier
Iron Man 2
Thor
Avengers: Age of Ultron
Captain America: The First Avenger
Ant-Man
Which Disney Channel shows will be on Disney Plus?
You can find thousands of episodes from hit Disney Channel and Disney Junior series.
The Suite Life of Zack & Codey
Kim Possible
Mickey Mouse Clubhouse
PJ Masks
Jake and the Never Land Pirates
Which original Disney Channel Movies will be on Disney Plus?
There will be more than 100 Disney Channel original movies on Disney Plus including top hits like:
Descendants
High School Musical
Camp Rock
Which Pixar Animation Studios' Movies will be on Disney Plus?
Wall-E
Up
Monsters Inc.
Finding Nemo
The Incredibles
Toy Story
Inside Out
Brave
Which Pixar's Theatrical Shorts will be on Disney Plus?
Bao
Sanjay's Super Team
Which National Geographic Shows will be on Disney Plus?
There will be over 400 hours of content from National Geographic including:
Free Solo
Science Fair
Which Original classic Star Wars films will be on Disney Plus?
All six of the original classic Star Wars films released between 1977 – 1999 including:
Star Wars: The Force Awakens
Rogue One: A Star Wars Story
The Entire Skywalker sage will be included by the end of 2020.
Which Marvel television series will be on Disney Plus?
You can find Marvel television series from the 1970s to the present day including:
X-Men
Spider-Man
Marvel's Runaways
Only the best for Disney Plus subscribers!
Subscribers to the new Disney streaming service will have access to 4K Ultra HD films including:
The first seven Star Wars movies
Hocus Pocus
Who Framed Roger Rabbit
Toy Story 1 – 3
Disney Plus subscribers will enjoy:
High-quality viewing
Commercial-free viewing
Up to four concurrent streams
Unlimited downloads on up to ten devices
Personalized recommendations
Ability to set Kids Profiles that create an easy to navigate interface for age appropriate content
Which platforms can you stream Disney plus on?
Amazon (Fire TV Devices, Fire TV Edition Smart TVs, and Fire Tablets)
Apple (iPhone, iPad, iPod touch and Apple TV, and fully integrated with the Apple TV app; customers can subscribe to Disney+ via in-app purchase)
Google (Android phones, Android TV devices, Google Chromecast and Chromecast built-in devices)
Sony / Sony Interactive Entertainment (all Android based Sony TVs and PlayStation®4)
Roku (Roku® streaming players and Roku TV™ models)
Which devices and platforms are supported by Disney Plus?
Desktop Web Browsers
Android phone and tablet
Apple iPhone and iPad
Smart TVs
Android TV devices
LG WebOS Smart TVs
Roku TV
Samsung Tizen Smart TVs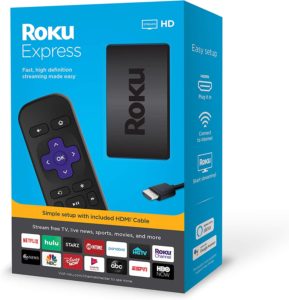 Set-top Boxes and Game Consoles
Apple TV (4th Generation and later)
Roku
Sony PlayStation 4
Xbox One
Amazon FireTV
Apple AirPlay
Chromebook
Chromecast
Disney Plus Bundle
Disney Plus on its own costs $6.99 per year to stream on multiple platforms. You can also save some money by purchasing the annual subscription at $69.99 per year. This is $5.83 per month.
Do you already subscribe to Hulu? You're in luck. The usual subscription fee for Hulu is $12.99 per month. How about adding Disney Plus and ESPN Plus for an additional $1? Now you can you get the trifecta. Have access to Disney Plus, ESPN Plus, and Hulu for just $12.99 per month.
Can you get Disney Plus outside of the United States?
Disney Plus is available in the United States, Canada, the Netherlands, Australia, New Zealand, and Puerto Rico as of November 2019.
By March 31, 2020 Disney plus will launch in the UK, France, Germany, Italy, Spain, and much of Western Europe.
If you purchase an independently reviewed product or service through a link on our website, Feeling the Vibe may receive an affiliate commission.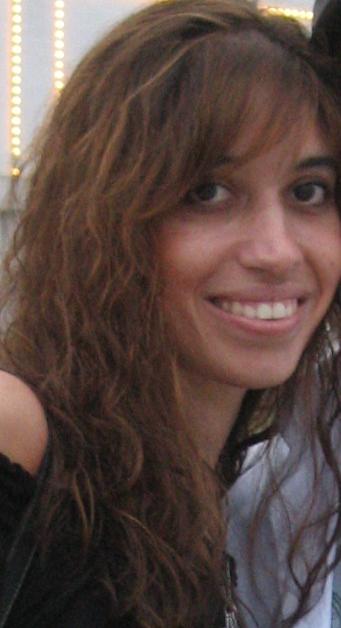 Kristen is co-editor-in-chief of Feeling the Vibe Magazine.  Music lover, pianist, and marketing professional.  Contact me for any tips or comments at [email protected] .