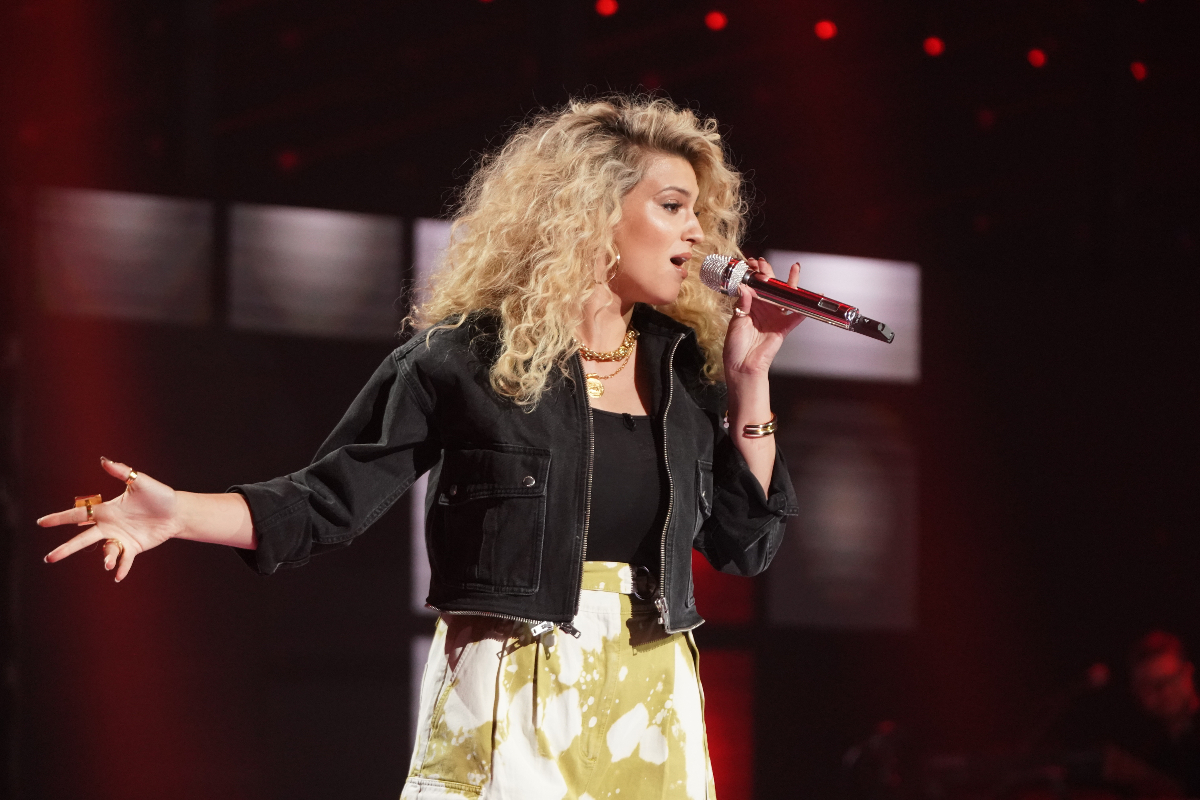 Did you know Tori Kelly once auditioned for American Idol? Get details and see the audition inside.
Learn more about singer Tori Kelly's husband André Murillo with these ten fun facts.

The Disney Family Singalong featuring Ariana Grande, John Stamos, Demi Lovato, Tori Kelly and so many more. Get a full list of what they are singing.