Find out what the 'Game of Thrones' star loves to use on her hair, for her makeup, and skincare!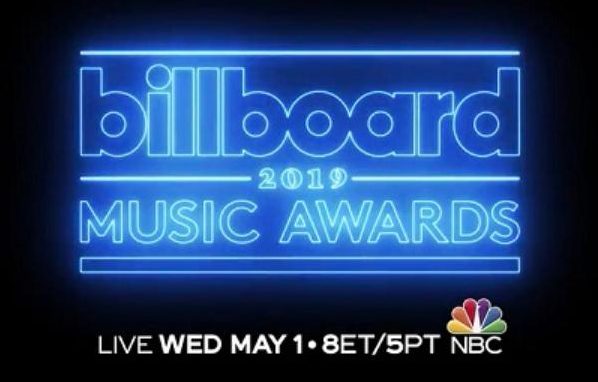 Taylor Swift, Olivia Wilde, Diplo, and other celebs enjoyed the 2019 Billboard Music Awards. See where they sat here!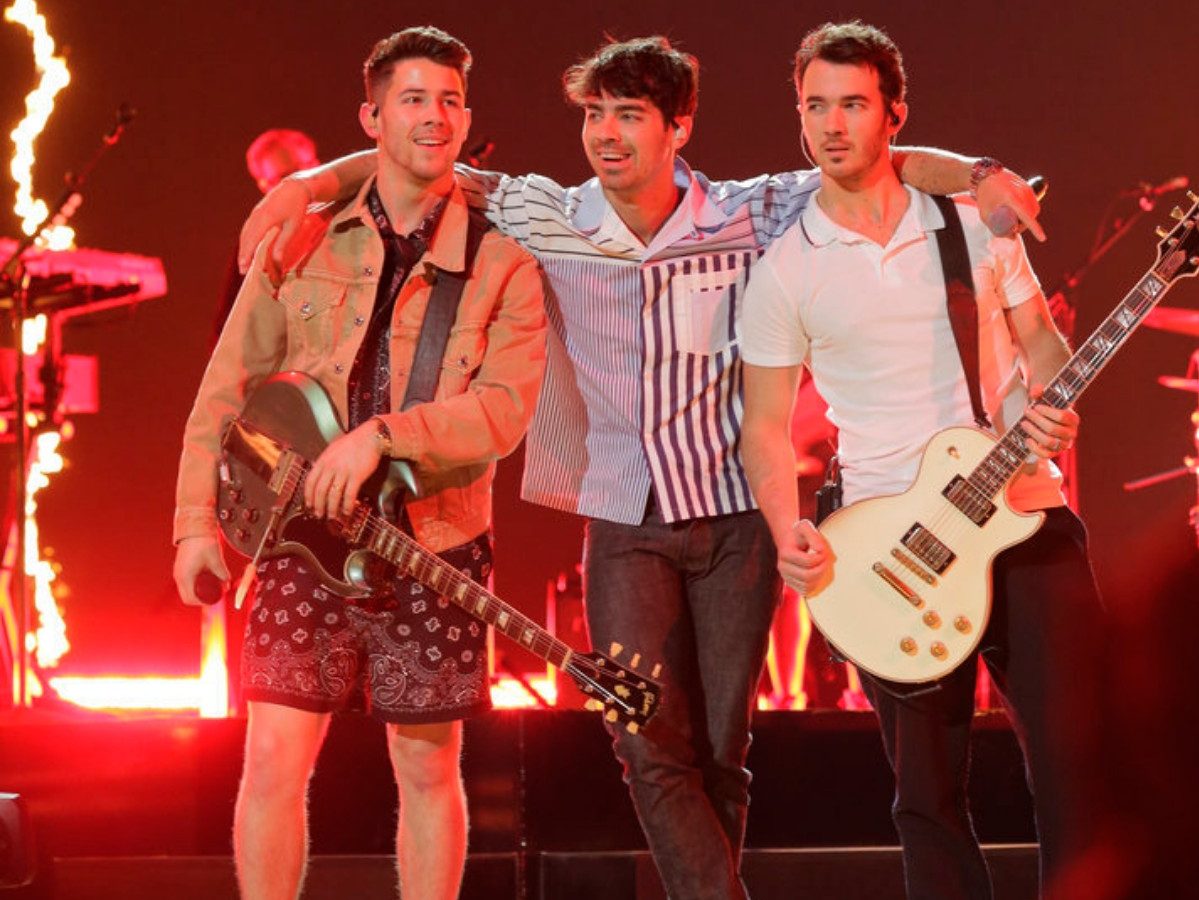 The Jonas Brothers are ready for their performance tonight at the 2019 BMAs! Check out photos and videos of their rehearsal here!