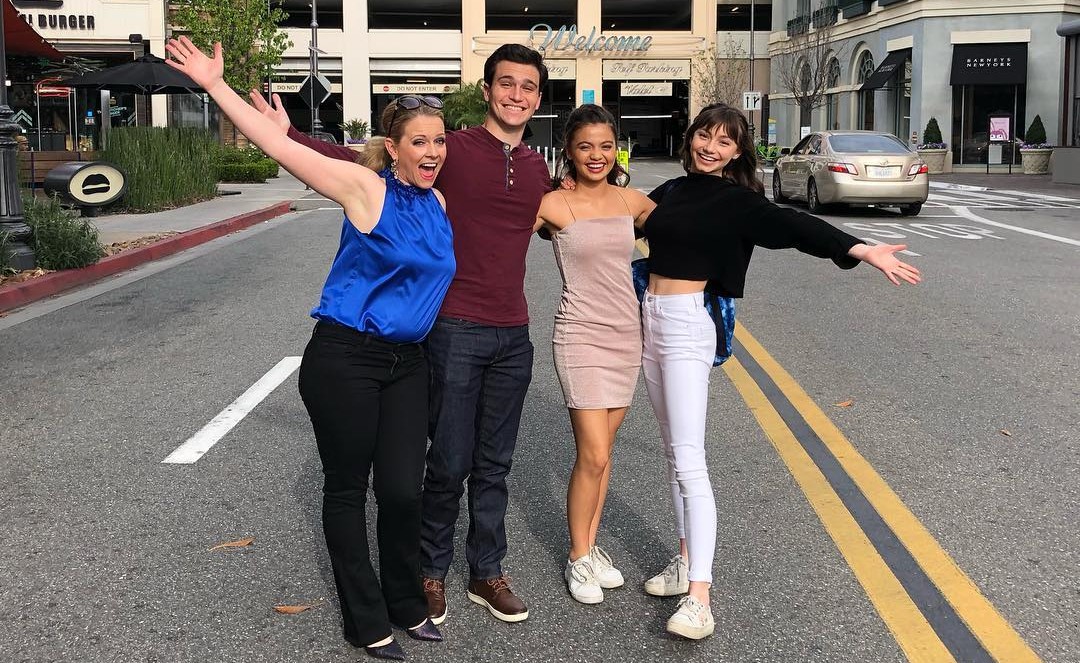 The cast of No Good Nick wants you to watch the show on Netflix.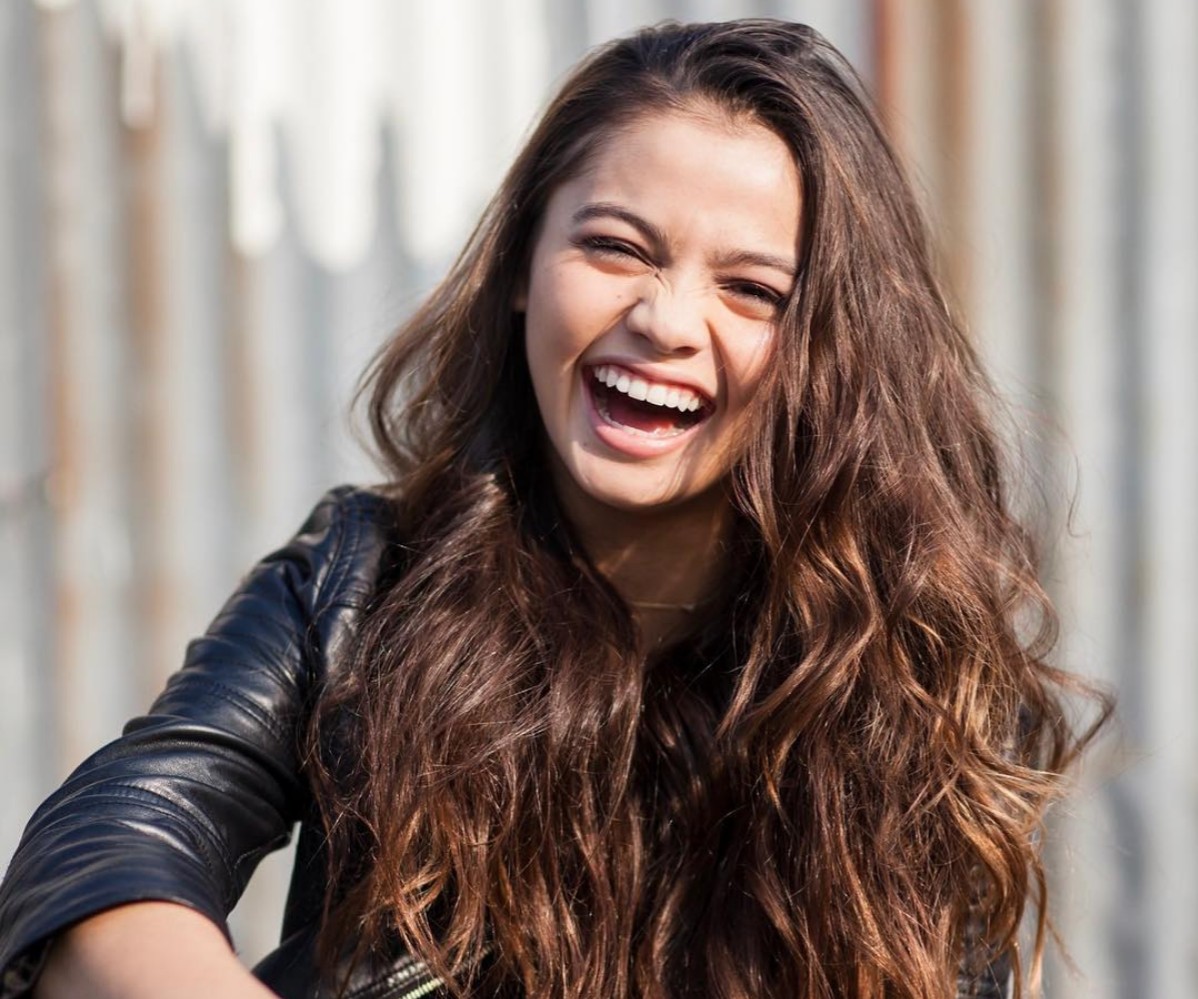 Get to know Siena Agudong, from "No Good Nick" on Netflix with these 12 fun facts.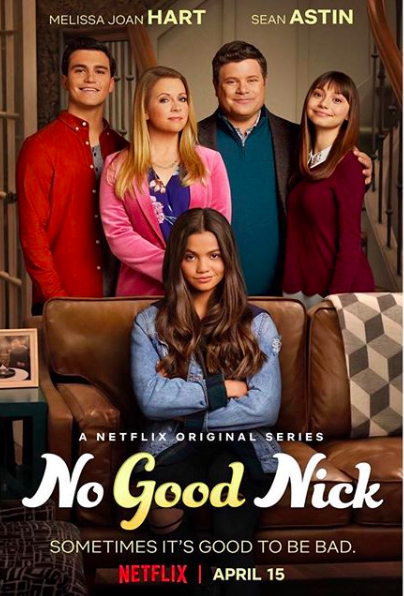 Melissa Joan Hart stars as Liz Thompson in new Netflix show 'No Good Nick'. Hear her thoughts about her role and the show here!