Jess Conte Latest News Photos and Videos
Get the Super Cute "Lost Angels" Denim Jacket and Look like Jess Conte, Shop Supre.
YouTubers, Gabe & Jess Conte take you along with them on 'Game Night.'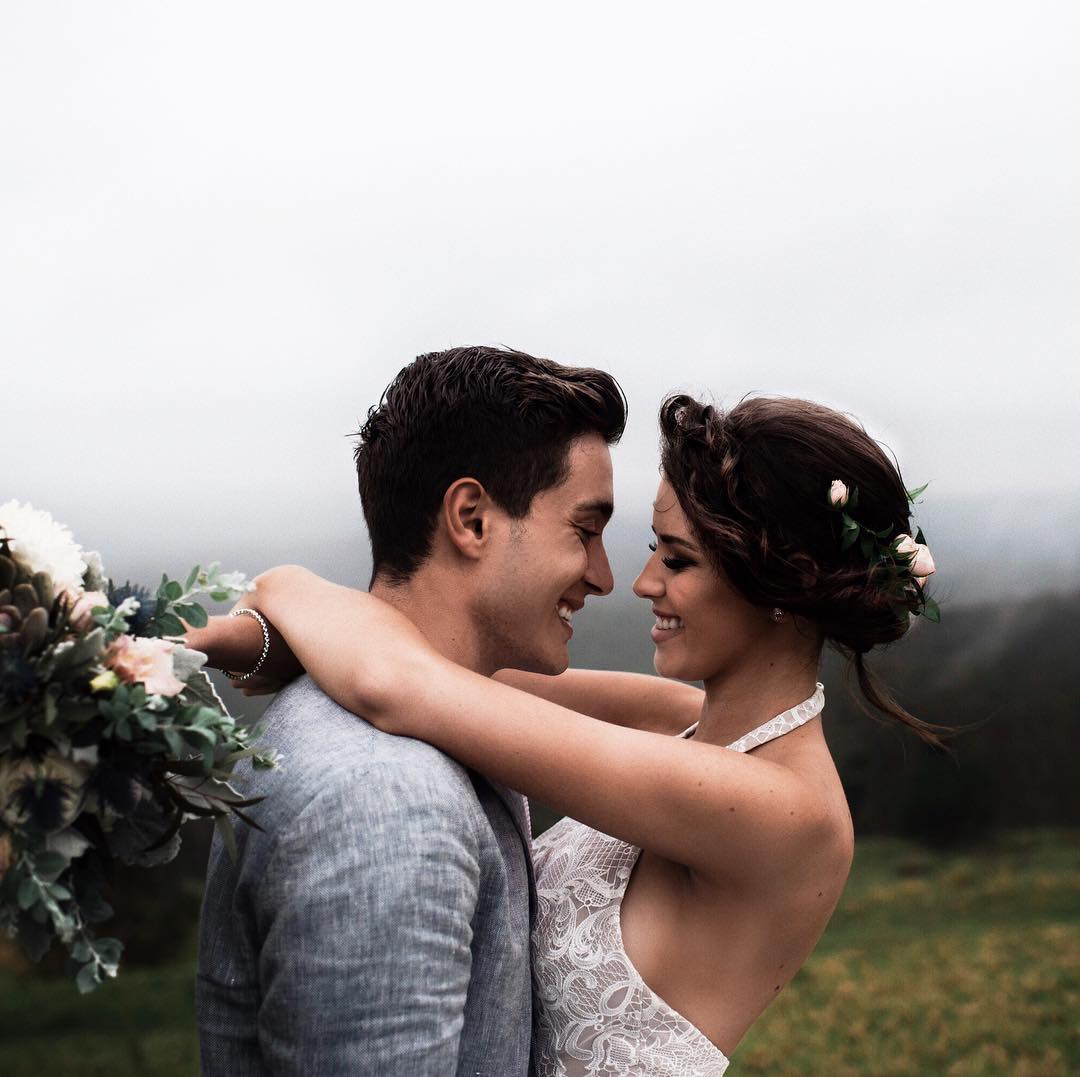 Full List of Makeup Products use on Jess Conte for her Wedding Day. See Inside!