Jennifer Hudson Latest News Photos and Videos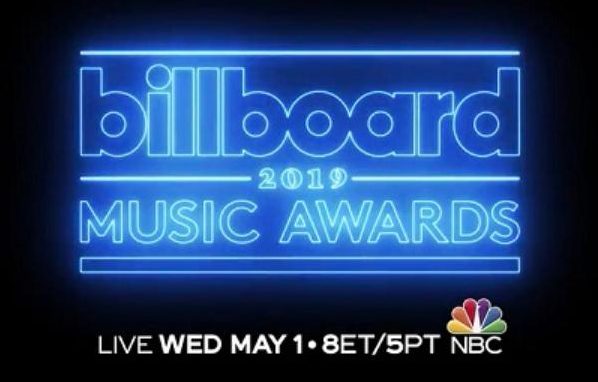 Taylor Swift, Olivia Wilde, Diplo, and other celebs enjoyed the 2019 Billboard Music Awards. See where they sat here!
"The Voice" returns tonight with an all-new season – see a preview of one of the auditions inside!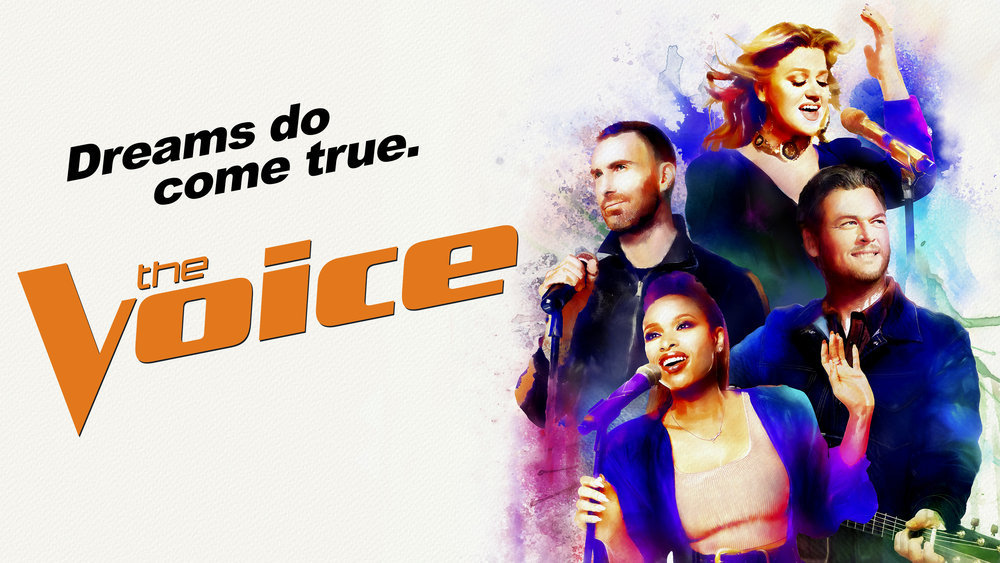 NBC Fall Lineup inside with 'The Voice' Season 15 details!