Find out which celebrity couples started out as co-stars on-set, before going the distance in an off-screen relationship.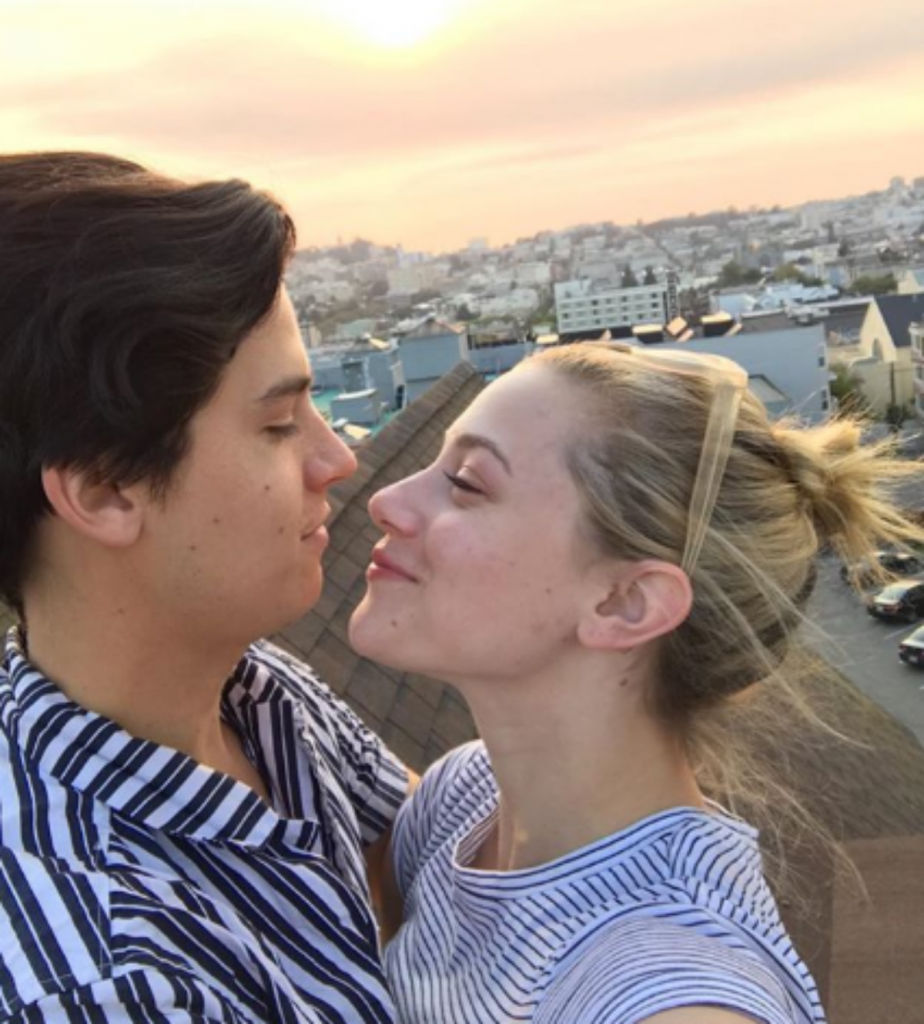 Riverdale stars Cole Sprouse and Lili Reinhart enjoy special dates together that will blow your mind. Find out more details about their dates together!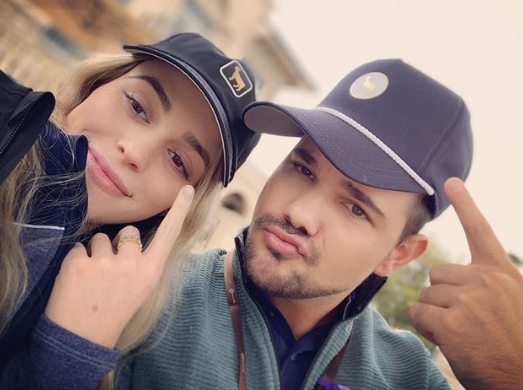 Taylor Lautner hangs out with girlfriend Taylor Dome on her birthday. See what the actor posted to Instagram here!