42nd Street is one of those shows that has you singing the setlist of songs days after you saw the show. It is contagious when done right. The music and the tap dancing has been mesmerizing audiences for years. It has run on Broadway and all over the country. The touring performance of 42nd Street arrived at the Mayo PAC in Morristown, New Jersey on Friday, March 31 for a three show stint (one show on Friday and two on Saturday).
First, a little about the Mayo PAC. It is a 501(c)(3) nonprofit organization, presenting a wide range of programs that entertain, enrich, and educate the diverse population of the region. In addition it enhances the economic vitality of Northern New Jersey. Located in Morristown, this theater is a popular entertainment fixture for New Jersey.
Back to the show. Read More »Broadway [Review]: 42nd Street at the Mayo PAC in New Jersey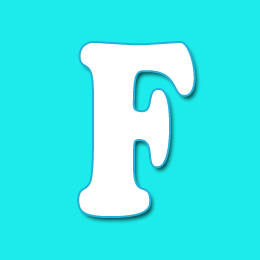 Editor of Feeling the Vibe Magazine.  We have all the scoop on the latest celeb news, makeup tutorials, and so much more.