'Siesta Key' is back, and the drama is in full force!
We are fresh off the heels of a new start for Kelsey Owens and Garrett Miller, as they got back together on the mid-season finale of 'Siesta Key' following their hook-up in Nashville – but it looks like there might be some trouble ahead for the two of them.
On tonight's all-new episode of 'Siesta Key', Kelsey and Garrett attend a Halloween party with their friends – wearing a couple's costume, might I add! But things take a turn when Kelsey notices Garrett flirting with another girl.
When Kelsey confronts Garrett, she finds out that Carli (the girl Garrett was flirting with) is one of his clients, as he is a personal trainer. But not only is Carli a client, Garrett also admits to Kelsey that the two of them hooked-up prior to him and Kelsey getting back together.
Carli, the girl in question, is a swimsuit model for Ignite swimwear. And she even has a photo with Garrett on her Instagram, posted this past February.
In the preview for tonight's episode we see Kelsey, furious after hearing that Garrett and Carli had previously hooked-up, throwing a drink as Garrett tells her to 'chill out'.
Could this be the end for Kelsey and Garrett's relationship? Or is it just another bump in the road for the two of them?
Find out on tonight's all-new episode of Siesta Key at 8 p.m. ET on MTV.
MORE SIESTA KEY NEWS
Who is Carli Mauer, Garrett's Love Interest from Siesta Key?
Did Juliette and Robby Get Back Together on Siesta Key?
25 Fun Facts About Juliette Porter from 'Siesta Key'
Siesta Key's Alyssa Salerno Gives Birth to Baby Girl with Boyfriend Alex Kompo – See Photos!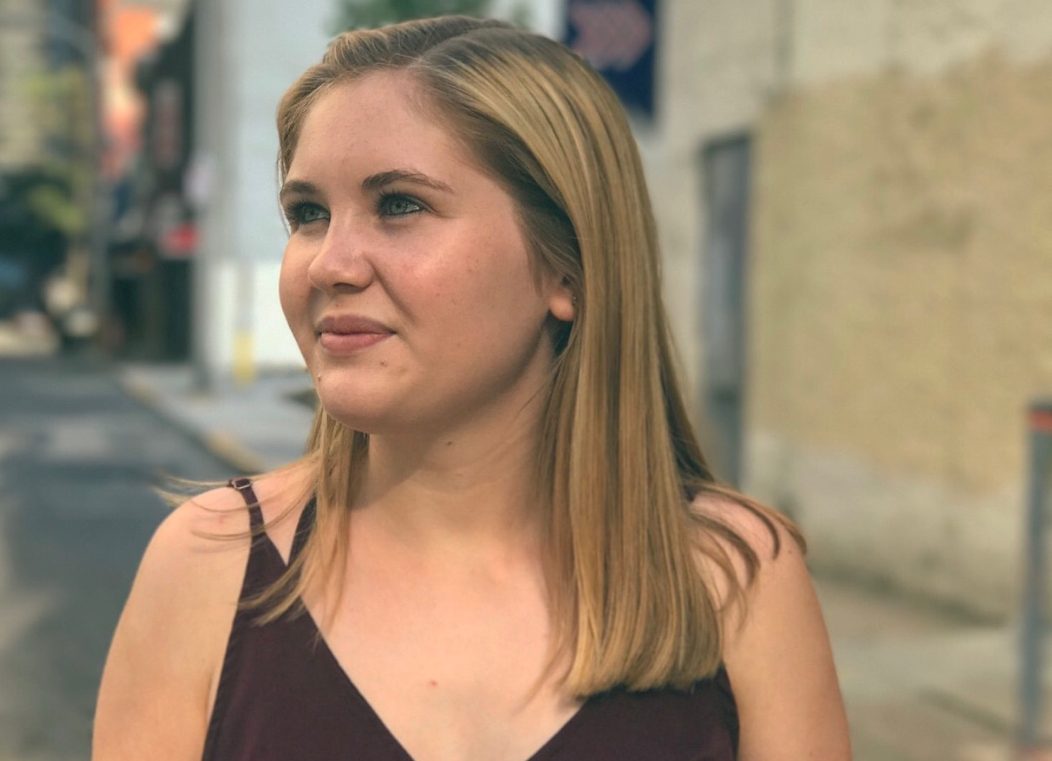 Julia is an Entertainment Writer at Feeling the Vibe Magazine. She is currently a Journalism student at Temple University. She is always in the know about everything celebrity and pop-culture.