Since we are all inside trying to stay healthy and safe, what better way to get delicious meals to us than to have them shipped to our door?
A lot of the popular delivery services are not operating at their normal levels so we are left having to brace ourselves going into the stores, masks and gloves on. But sometimes, you need a break!
QVC has some amazing options that will help get you through this quarantine, with your stomach satisfied. Whether you want to order it for yourself or a friend/relative, check these out!
Sweet and Savory "Just Bagels"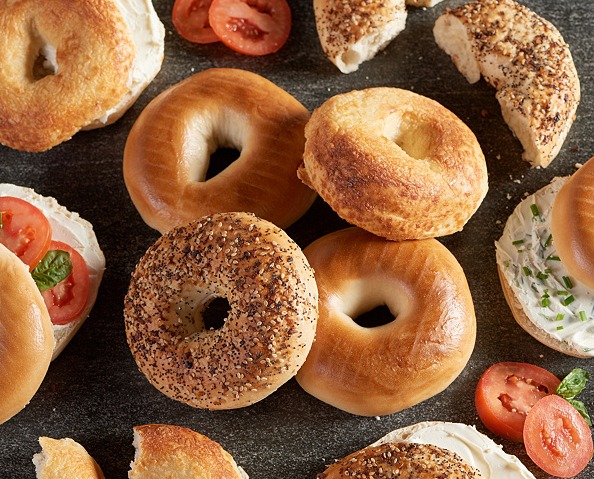 If you're like most of us, you love a good bagel with cream cheese or butter. This NYC based bagel company has an over 4 star rating. The owner, Cliff Nordquist said a secret to their authentic flavor is the water they use from the Catskills. You know what they say about NY water! Try Just Bagels (24) 4-oz NYC Kettle Boiled Sweet or Savory Bagels from QVC now.
Full of Flavor Gorgonzola Chicken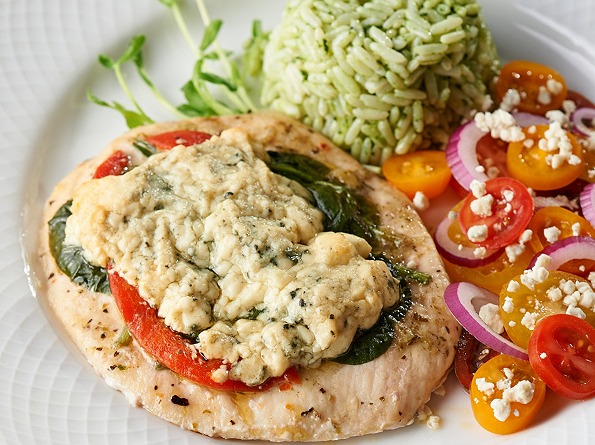 This chicken promises to blow your taste buds out of the water! These chicken breasts are coated in a special walnut and cashew pesto sauce. It doesn't stop there. It also has roasted red pepper, spinach, and a creamy gorgonzola cheese. Put this with a rice or pasta side dish and you can't beat it! Get the The Perfect Gourmet (6) or (12) 6-oz Gorgonzola Chicken from QVC now.
Cheese Stuffed Beef Meatballs w/ Sauce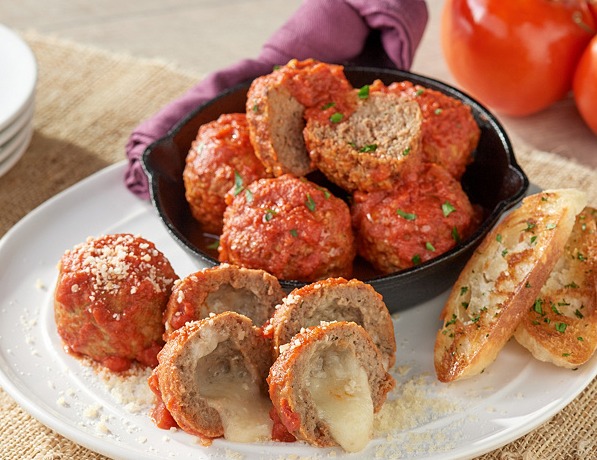 Introducing Mama Mancini's Cheese stuffed meatballs! Who wants grandma's meatballs? Check out that cheesy goodness inside those delicious and juicy beef meatballs. Get your Mama Mancini's 3-lbs Cheese Stuffed & 3-lbs Beef Meatballs w/ 2-lbs Sauce from QVC.
There you have it! Happy shopping!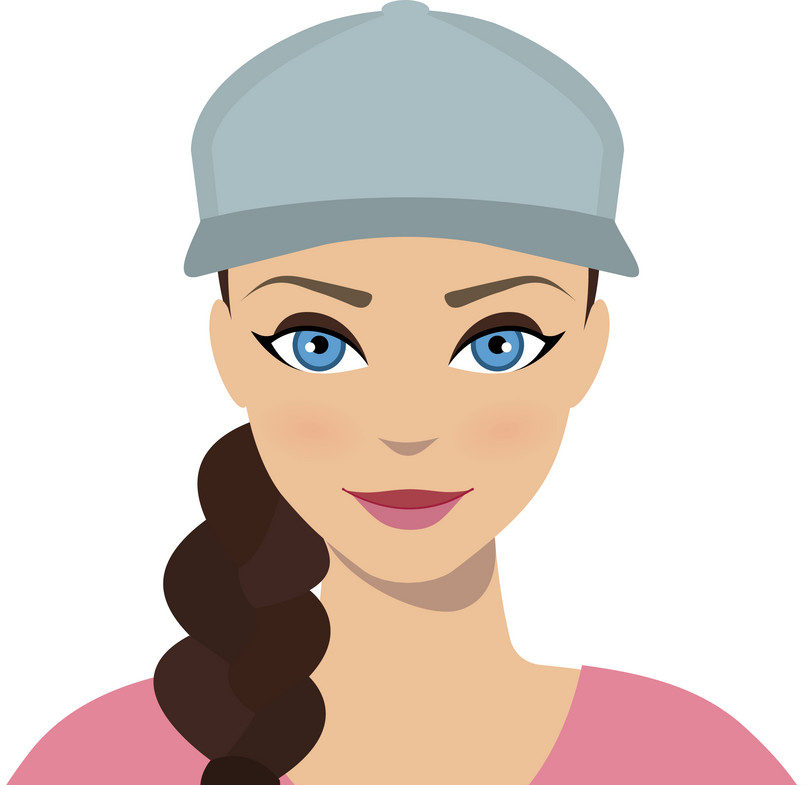 I'm Madison.  I live, breathe, and sleep pop culture. You'll either find me at festivals, concerts, or catching up on the newest Netflix shows.  For tips or comments, email madison@feelingthevibe.com.