The Westchester Broadway Theatre has yet another new production on stage. From August 30 until October 7, 2012, Cole Porter's "Can Can" will be entertaining audiences in Westchester County, New York. The show takes place in Paris in 1893. Dance Hall owner La Mome Pistache played by Glory Crampton insists on treating patrons to the risque "Can Can" outlawed by French Law. She is threatened of the closing of her dance hall if she continues but highly moral judge Aristide Forestier played by Tony Lawson. Eventually Judge Aristide falls in love with La Mome Pistache. Watch as the love story unfolds between the two along with the love story between Claudine played by Lauralyn McClelland and Boris played by Patrick Richwood.
The staple experience at the WBT is to begin with dinner and dessert followed by a show. The menu offered a variety of dinners including chicken piccata, tilapia, seabass, and eggplant parmigana to name a few. We chose the eggplant parmigana which was excellent. Then we enjoyed a dessert of peach melba. While it's really good and we enjoy it, we do feel there should be another choice for those of us with lactose intolerance.
The lights dimmed and the show started. We were introduced to the characters starting with a scene in the French Courthouse where they bring in a group of girls for dancing the outlawed "Can Can." As the musical continues we meet Claudine, one of the young star dancers who is dating the comical artist, Boris. We felt he stole the show with his excellent comedic timing. He had us cracking up! The show switched between scenes with Claudine and Boris, then to Aristide and La Mome Pistache as they continue with their tumultuous love story. Intertwined amongst the stories are songs such as, "C'est Magnifique" and "I Love Paris." During the intermission, we heard audience members humming the songs.
The actors are truly professional as they remain in character throughout. They truly pull the audience in. We had a great time watching all the dancing, singing, and story of Paris in 1893.
Definitely check out this show! You will be glad you did, especially if you enjoy romance.
Visit www.broadwaytheatre.com for tickets. Follow Westchester Broadway Theatre on Twitter.
View Pictures from the Westchester Broadway Theatre Cole Porter "Can Can" Production: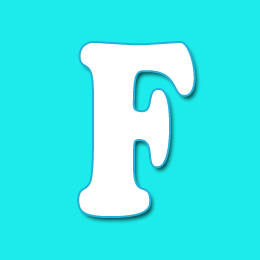 Editor of Feeling the Vibe Magazine.  We have all the scoop on the latest celeb news, makeup tutorials, and so much more.