Results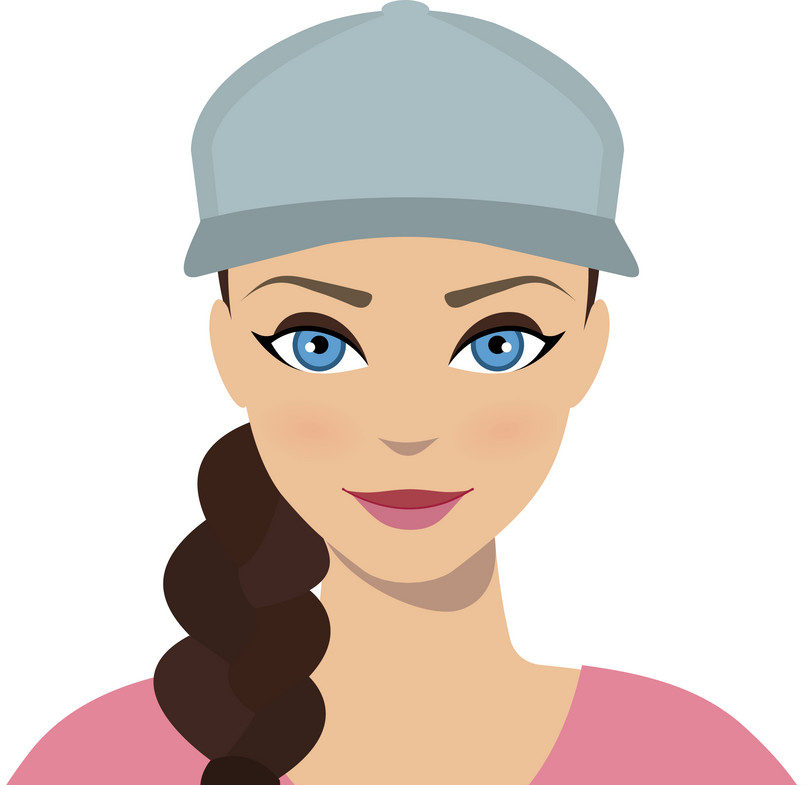 I'm Madison.  I live, breathe, and sleep pop culture. You'll either find me at festivals, concerts, or catching up on the newest Netflix shows.  For tips or comments, email [email protected]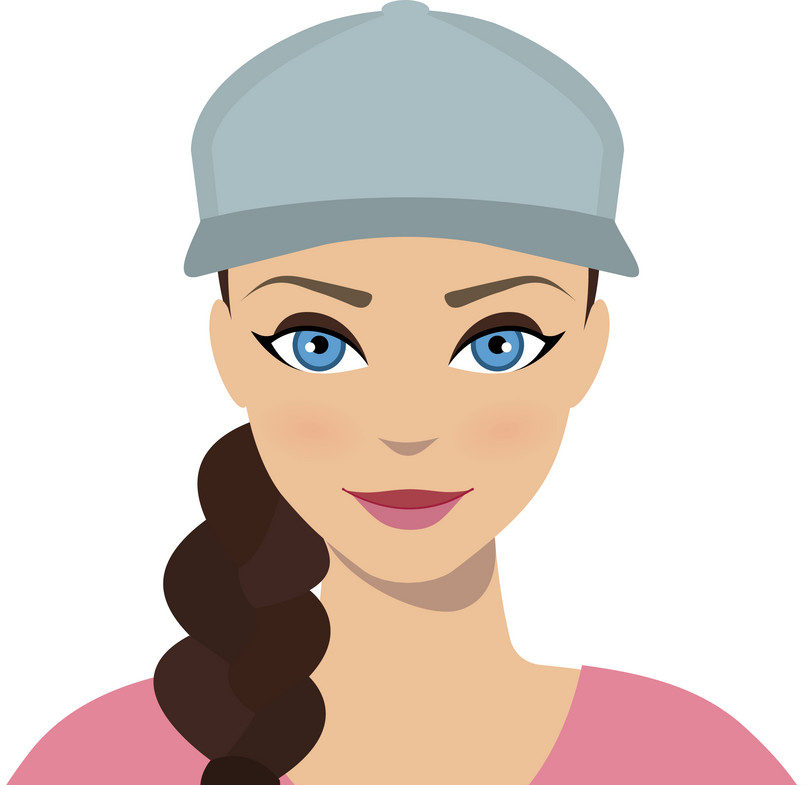 I'm Madison.  I live, breathe, and sleep pop culture. You'll either find me at festivals, concerts, or catching up on the newest Netflix shows.  For tips or comments, email [email protected]
#1.

What city was Donnie born in?
#2.

How many times has Donnie been married?
#3.

What is Donnie's middle name?
#4.

True or False: Donnie has 2 sons with his first wife.
#5.

What kind of dog has Donnie have?
#6.

Who is Donnie's current partner in 'Blue Bloods?'
#7.

What does Donnie Host on the NKOTB Cruises?
#8.

Where did Donnie Marry Jenny McCarthy?
#9.

Why didn't Donnie join the 'Fuller House' Season 2 episode with his bandmates?
#10.

How long did it take Donnie to ask his now wife Jenny out on a date?
#11.

Donnie hit the record of "Most Selfies in 3 Minutes" by taking how many selfies?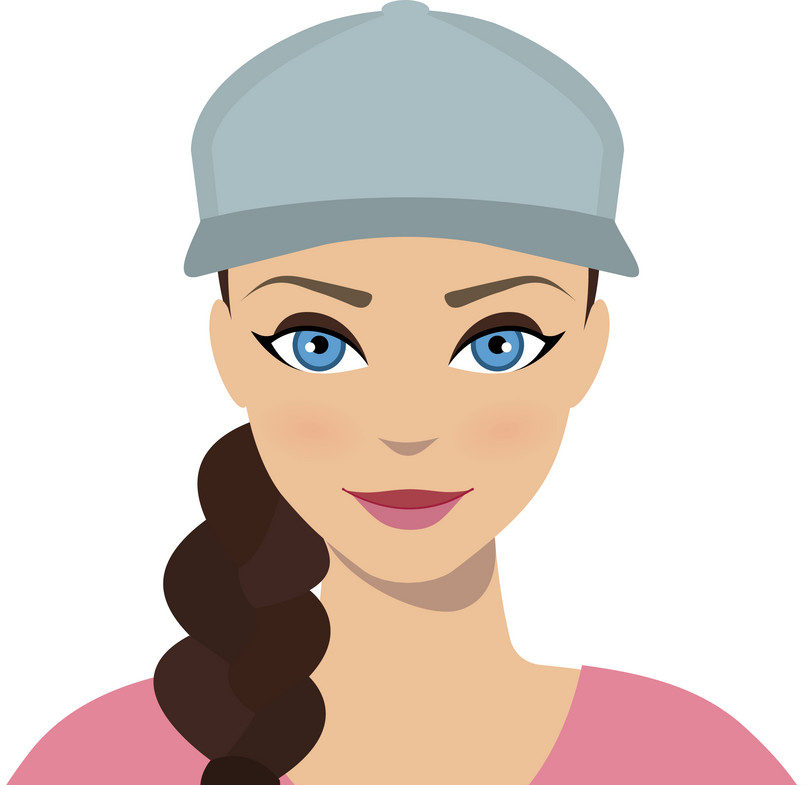 I'm Madison.  I live, breathe, and sleep pop culture. You'll either find me at festivals, concerts, or catching up on the newest Netflix shows.  For tips or comments, email [email protected]