Feeling the Vibe was asked to test and review a brand new tracker device that we couldn't refuse. 
Have you ever lost your keys or…gasp, your phone?  You waste so much time looking everywhere for it…if only there was a better way to do this.
This is where the Cube Tracker comes in.  
Bluetooth enabled and can attach right to your keys, it's a small powerful device.  
We got the chance to test it out and here are our takeaways:
There will be a little bit of a learning cube to be able to set it up and learn how it works.  We are here to make that process a bit easier!
1 – Grab the Cube tracker app on your smartphone or tablet (IOS and Android: search "Cube Tracker")
2 – Open the app and follow the instructions on the screen
3 – Now it's time to test it!
4 – Put your Cube device in another room
5 – Go to the app and click "Find it"
6 – The Lost Cube will ring if you are within 100 feet of it
7 – The last known location of your Cube will appear on your app screen
This little device is great if you connect it to your key ring so you don't have to spend time looking for your lost keys.  
It also works in a more limited capacity with finding your phone/iPod/tablet.
If you have the Cube device and cannot find your phone, double click the button on your Cube device and your phone will ring (even if it's on silent!)
It's all hooked up via Bluetooth and a fun little helper when you need it.  
To get yours go to Cube Tracker.
If you purchase an independently reviewed product or service through a link on our website, Feeling the Vibe may receive an affiliate commission.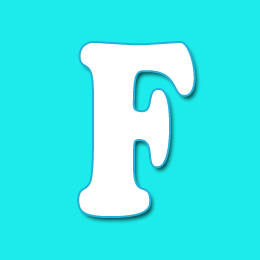 Editor of Feeling the Vibe Magazine.  We have all the scoop on the latest celeb news, makeup tutorials, and so much more.