Young and Hungry has been on the air since 2014 and tonight will close the door on not only season 5 but the entire series.
There will be a 2 part series finale on FreeForm at 8 pm EST.  As you can imagine, the cast is getting emotional and Emily Osment who plays Gabi left a long message on Instagram.
"Tonight we close the book on Young and Hungry. This one goes out to you, chicken fries Sadowski. I will miss watching you eat Italian wedding soup in your Black Hawks jersey. (go Kings) We danced we sang we partied we laughed we cried we fought and we smooched too many times to remember, it was all sweet but it was the "we" that made it a dream. Thank you for watching all these years. Goodnight fam. Love, Gabi. Two part series finale tonight at 8pm on Freeform."
https://www.instagram.com/p/BlqZfWnHzVo/?taken-by=emilyosment
Gabi's boss and self-made millionaire, Josh (played by Jonathan Sadowski) also took to Instagram posting an awesome collage of many photos from the show's 71 episodes and 5 seasons.  He said this one would be the toughest episode to film.
5 seasons. 71 episodes. 71 times we got to take a bow in front of our fans. Tonight, it breaks my heart to know this is goodbye. This one hurts… To each and every one of you who stayed by our side throughout this crazy adventure: thank you for the memories… Until we meet again, I hope you all stay #YoungandHungry
https://www.instagram.com/p/BlqbvqhBLJ3/?taken-by=sadowski23
In the series finale titled "Young & Yacht'in" Josh takes the gang for a getaway on his new yacht, where Gabi hits it off with the yacht's chef (Alex Guarnaschelli – playing herself). When Alex offers Gabi an amazing opportunity, it ruins Josh's plans. Meanwhile, Sofia has a terrible misunderstanding about her boyfriend and Elliot and Alan meet a flirty steward.
See Behind the Scenes Photos from the Young & Yachtin' Episode
Young & Hungry airs on FreeForm tonight at 8 pm EST.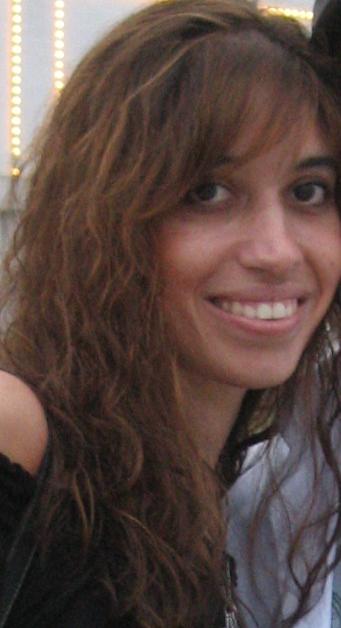 Kristen is co-editor-in-chief of Feeling the Vibe Magazine.  Music lover, pianist, and marketing professional.  Contact me for any tips or comments at Kristeneditor@feelingthevibe.com .