Directioners everywhere have been asking the same questions since the band went on hiatus; when will the band come back? It might be sooner than you think.
---
Niall Horan, Liam Payne, Zayn Malik, Harry Styles, and Louis Tomlinson all rose to fame from forming as One Direction on The X Factor UK. The band became official on July 23, 2010.
One Direction's 10 year anniversary will be on July 23, 2020. Payne confirmed in an interview with The Sun that they are all planning a special project.
Over the past year, fans have found multiple reasons why they think the band will be reuniting this year.
First off, One Direction's social media has been updated. The Youtube page was updated and their Twitter header was updated as well. The Facebook post announcing Zayn leaving has been hidden from view.
Fans also noticed their Apple Music image has been updated.
Styles, Tomlinson, Horan, Payne, and the official band Twitter have all followed Malik again, Malik has not followed any back – yet.
When you google the band, Malik no longer is listed as an ex-member, instead he lists as vocals like the other members.
Recently, a new track, 'Five,' was discovered.
Yet, when looking at the information for the song it says "y'all are clowns." Sadly, 'Five' seems to be a made up song.
Also, a clip of an unreleased song from years ago circulated on Tik Tok and Twitter over the past few days, confusing many fans into believing it was a new song.
All members except for Malik have commented on a possible reunion needing to happen, if not for them, for the fans.
Do you think One Direction will make a comeback this year? Stay tuned for more details!
If you purchase an independently reviewed product or service through a link on our website, Feeling the Vibe may receive an affiliate commission.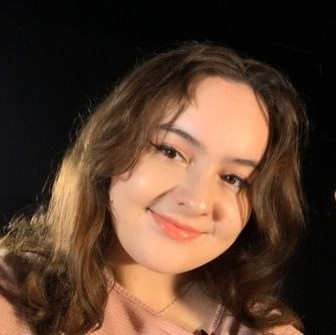 Sarah is an Entertainment Writer at Feeling the Vibe Magazine.  She's a current Journalism student in Boston.  Always knows the next album dropping or hottest celebrity gossip. Email [email protected]