Since the hit MTV reality show about young adults in Florida is coming back for season 3, we've been receiving questions about one particular "it" couple.
Ever since the start of the reality show, the king of Siesta Key, Alex Kompo was dating the blonde spitfire, Juliette Porter. Viewers were taken through the ups and downs of their tumultous relationship in season one and two.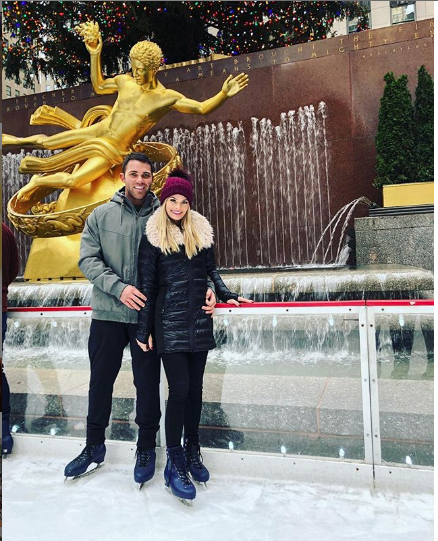 ---
In season 2 when Juliette suspected Alex of sleeping with another girl, things took a hard hit in their dating life. Alex denied it completely and tried to win Juliette back by even showing up to her 21st birthday with a jewelry birthday gift in tow.
With tears in Juliette's eyes, Alex placed the necklace on her. However, this wasn't a successful attempt. Ever since filming ended for season 2 and started for season 3, a lot has happened.
Will Juliette Be Part of 'Siesta Key' Season 3?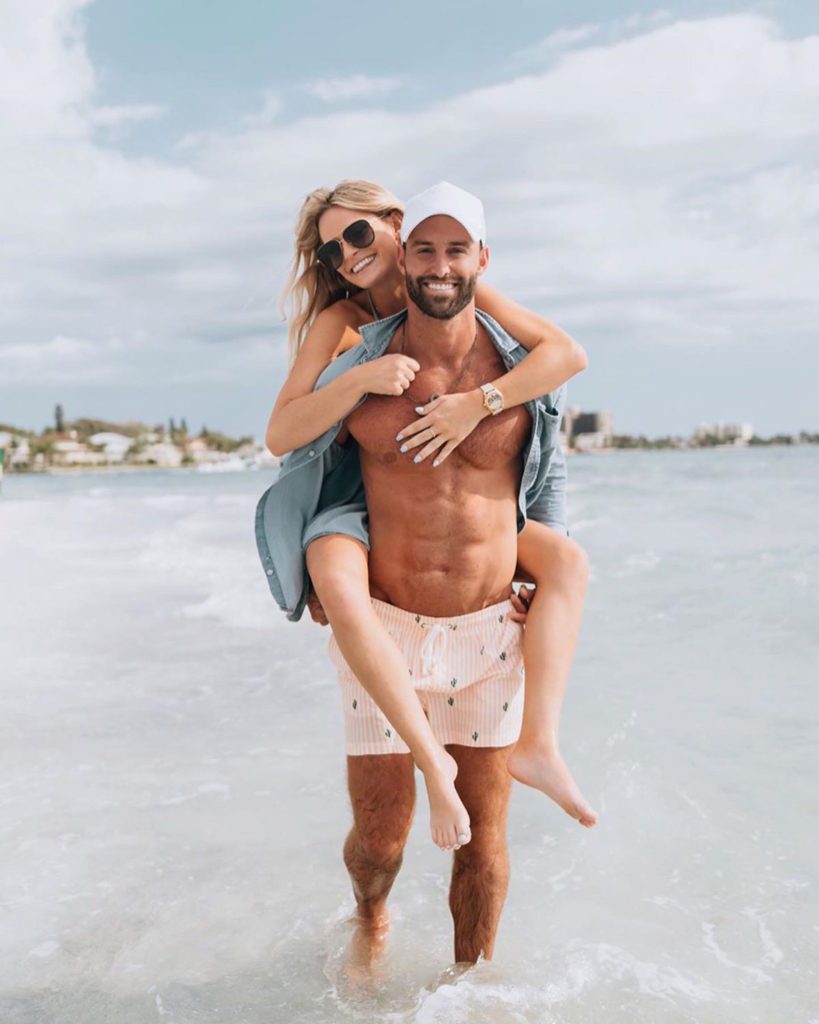 ---
Just because Juliette is no longer dating Alex doesn't mean she won't have a big part in the upcoming season. While they were filming for season 3, Juliette actually started dating another reality star, Robby Hayes from 'The Bachelorette.'
The two were often accompanied by their BFFs, Kelsey and Jake (who happened to get together too!).
Who is Alex Kompo Dating?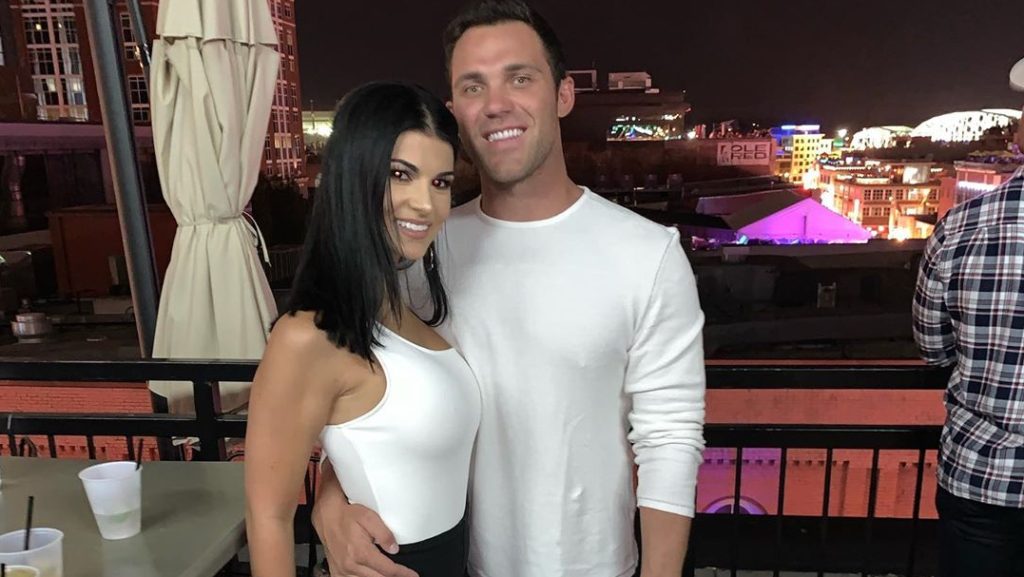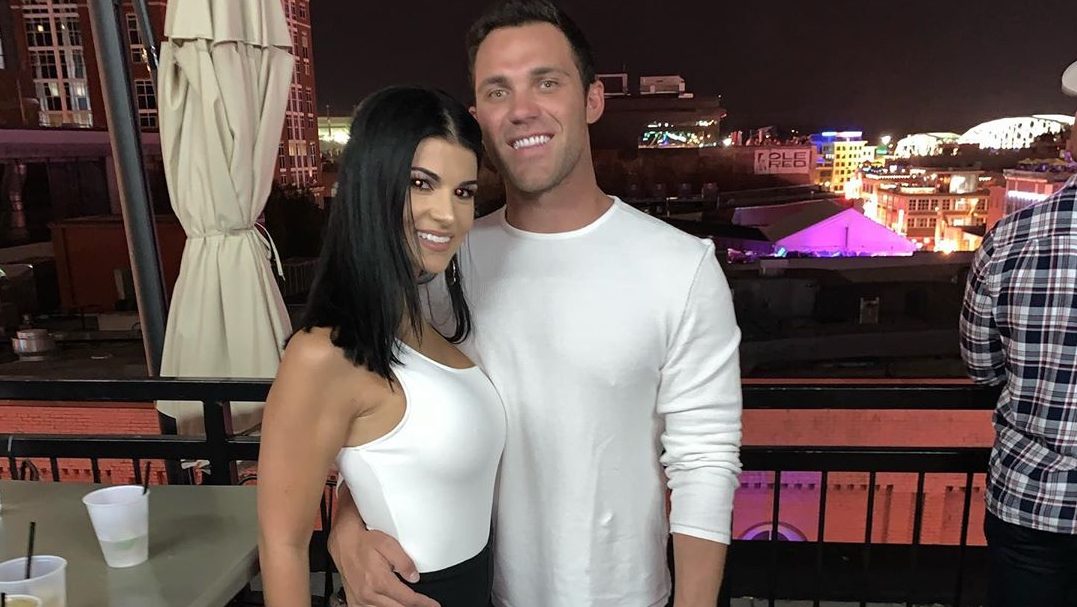 ---
While Juliette seemed to be moving on with Robby, traveling the world, Alex reconnected with an old school friend. Alex got together with a young lady named Alyssa Salerno. The two began appearing on social media with pictures fishing on Alex's boat. Things moved rather quickly!
In December 2019, the couple announced that they were expecting a baby girl. Princess Kompo is on her way!
So get ready to see the relationship between Robby and Juliette unfold as well as Alyssa and Alex's heat up – plus all of the other drama that is promised! Tune into the new season 3 of 'Siesta Key' on MTV on Tuesday, January 7, 2020 at 9pm EST.
---
MORE ON SIESTA KEY
Madisson's Father Disapproves of Relationship with "Ish" on 'Siesta Key'
Will Cara & Garrett Be on 'Siesta Key' Season 3?
Madisson from 'Siesta Key' is Dating Her 46 Year Old Producer, Ish
Are Siesta Key's Kelsey Owens and Jake Petersen Dating? Courtney Rose is an Entertainment Writer at Feeling the Vibe Magazine based in New York. Pop culture and rom-com obsessed. Studied Journalism and is up to date on all the latest entertainment news. For tips or comments, email me at Courtney@feelingthevibe.com