Justin Hartley made his way to the Billboard Music Awards today on the red carpet representing his hit tv series "This Is Us" and of course a presenter at the big awards show. 
He said he just loves live performances and was excited to see so many of the performers including Janet Jackson.
A photo popped up and of course he had to be asked about how he was in the judge's seat for NBC's The Voice.
https://www.instagram.com/p/BiSRYvuBeO8/?taken-by=justinhartley
However, Justin had to let everyone in on a secret.  He said he would actually be a "horrible judge" on NBC's The Voice.
Why?
"I would turn around for every singer."  Hartley shared he would be too easy on everyone and would never want to say no to any of the singers.
We guess Justin Hartley won't be a judge on The Voice anytime soon!
Justin Hartley at the 2018 Billboard Music Awards Photo Gallery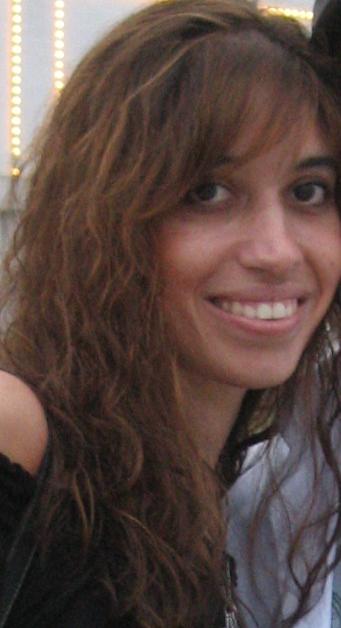 Kristen is co-editor-in-chief of Feeling the Vibe Magazine.  Music lover, pianist, and marketing professional.  Contact me for any tips or comments at Kristeneditor@feelingthevibe.com .