Shark Tank is welcoming all new hopeful entrepreneurs this week! ABC just announced that their hit show has been renewed for a 13th season. Tonight, viewers will see four new businesses enter the tank: Pluto, Fling Golf, Float n Grill, and Stretchlace. Last week we saw owners of GRIND, Creation Nation, Sneakerasers, and Beer Mkr strike deals with the sharks. Which deals will be made tonight on ABC?
What companies will be featured on the May 14 episode of Shark Tank?
They are: Pluto, Fling Golf, Float n Grill, and Stretchlace. Below you will find information about each business, including their founder(s), where you can follow them on social media, and where you can purchase their product(s).
---
PLUTO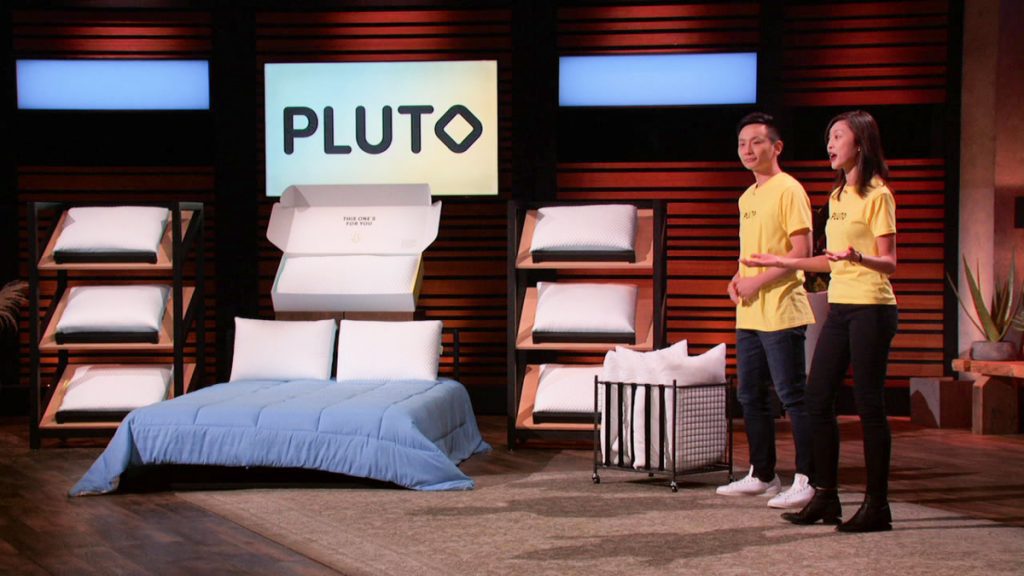 Kevin Li and Susana Saeli are the founders of Pluto, a unique system where you can create custom pillows based on your sleep profile. Did you know Shark Tank found them? According to their official website, they said they were contacted by a representative of the show in 2018! They asked Kevin and Susana if they would be interested to come on the show and pitch the sharks. How did they discover Pluto? Shark Tank actually saw them in a print publication featuring the new pillow concept and they were intrigued. Pluto will enter the tank on Friday, May 14, 2021.
Where to buy: PlutoPillow.com
Where to follow: @plutopillow
---
FLING GOLF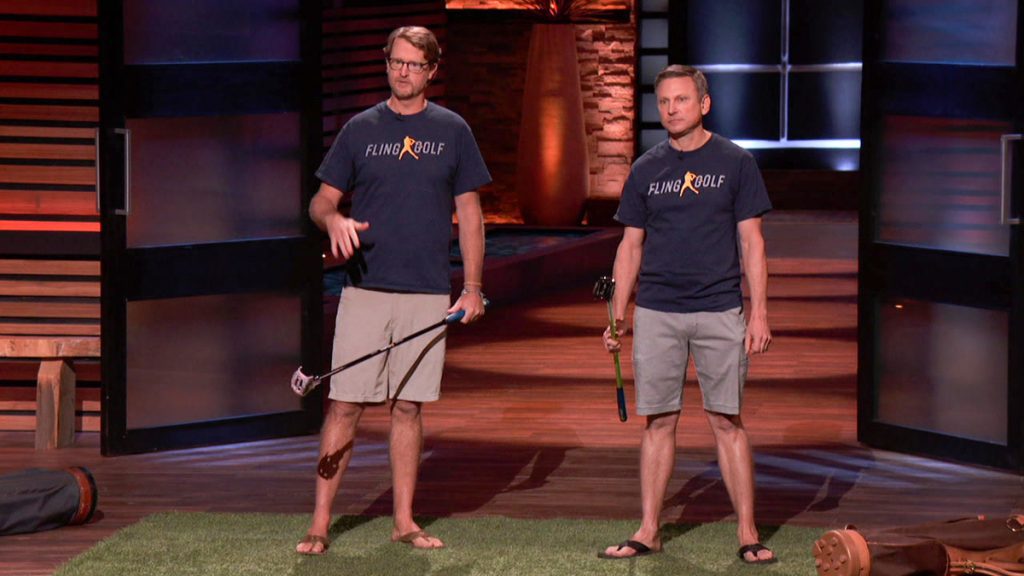 John Pruellage and Alex Van Alen are the founders of Fling Golf, a fun and natural alternative to golf. This is how they describe how to play, according to their official website, "On a golf course, with a golf ball and even with other golfers. Think snowboarding and skiing. All you need is ONE FlingStick." This isn't a brand new concept as they say it's already been played on 1,200 golf courses. Learn more about Fling Golf and how you can join in on Shark Tank, Friday May 14th on ABC. [Read: Is FlingGolf Still in Business Today?]
How to Play: Find a course near you
Where to Follow: Instagram/FlingGolf
---
FLOAT N GRILL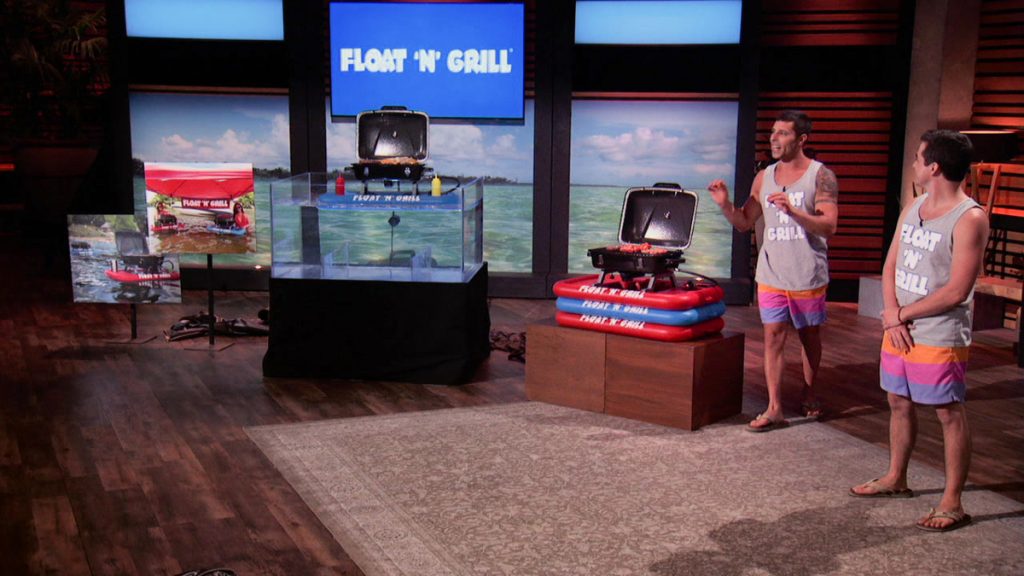 Mikey Bashawaty and Jeremy Quillico, from Michigan are the founders of Float 'n' Grill, a floating grill. According to the official website, it is guaranteed safe, has UV protection so colors never fade, and is easy to store. Right now, the Float 'n' Grill comes in red and blue and is for sale online. It was even designed with waves in mind! Check it out when they enter Shark Tank on Friday, May 14th.
Where to Buy: Amazon.com
Where to Follow: IG/Floatngrill
---
STRETCHLACE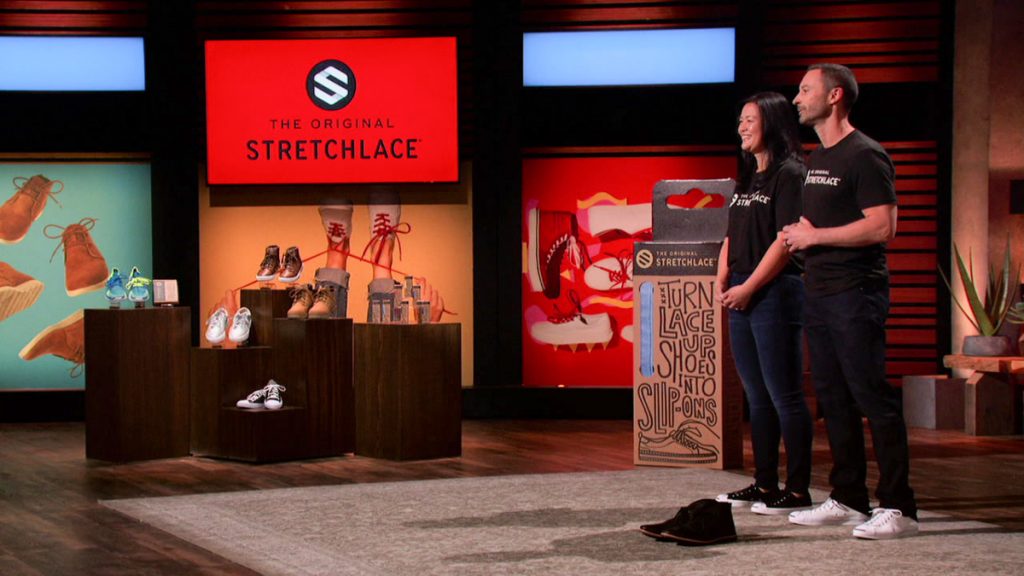 Jamie and David Montz are a husband and wife duo from Idaho and the creators of Stretchlace. It is an easy to use replacement lace that transform an ordinary shoe into a slip on. Great for adults & kids. On their official website, they teach you the wrong way and the right way of tying knots into your sneakers. Are you doing it right? Check out the video below.
Where to Buy: Amazon.com (with over 4 stars and 1800 ratings!)
Where to Follow: Instagram
Tune into Shark Tank on Friday, May 14 at 8 PM ET, only on ABC to see if these businesses strike a deal!
---
Related
Meet Shark Tank Hopefuls: The Cheese Chopper, Fur Zapper, & Matte
Meet Shark Tank's Newest Companies: DynoSafe, Phoozy, & More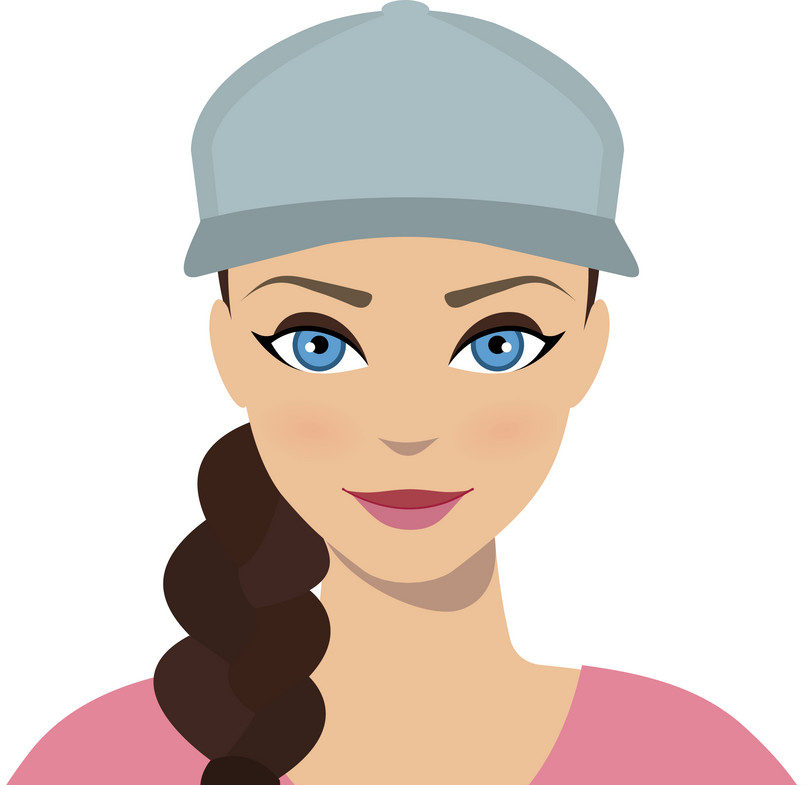 I'm Madison.  I live, breathe, and sleep pop culture. You'll either find me at festivals, concerts, or catching up on the newest Netflix shows.  For tips or comments, email madison@feelingthevibe.com.