John Stamos has been back and forth to New York a few times in the last few months.  Well, he's back again after visiting to film a scene for his new role on the drama, "You."  
This time the multi-talented actor stopped by the one and only Madison Square Garden.  He went to see his friend and comedian, Chris Rock.  He wrote, "Caught Chris Rock last night at the Garden. He was human, contemporary, and honest.  Was damn close to a religious experience."
https://www.instagram.com/p/BcaMRBZHAAV/?taken-by=johnstamos
Chris Rock also shared some photos from the night. "Nothing feels better than the respect of your peers.  All these guys make me laugh really hard.  Total blackout Tour. NY Night 1."
https://www.instagram.com/p/BcZD9csBOD3/?taken-by=chrisrock
Don't forget to catch John Stamos in the new season Fuller House, out on Netflix on December 22nd.
If you purchase an independently reviewed product or service through a link on our website, Feeling the Vibe may receive an affiliate commission.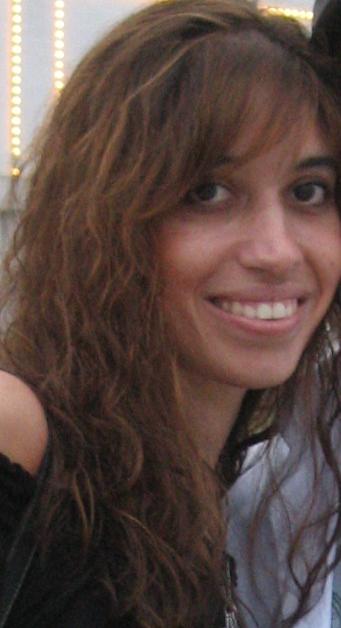 Kristen is co-editor-in-chief of Feeling the Vibe Magazine.  Music lover, pianist, and marketing professional.  Contact me for any tips or comments at [email protected] .