All of our dreams came true when Hilary Duff announced the 'Lizzie McGuire' reboot at the end of August!
Duff has been on set working on the reboot of the series that made her famous!
Which Cast Members are Back for the Lizzie McGuire Reboot?
Hallie Todd, Robert Carradine and Jake Thomas are all set to reprise their roles as Jo, Sam and Matt McGuire, completing Lizzie's family. We know you must be wondering about Lizzie's BFFs, Gordo and Miranda. Whether they will be part of the series has not yet been confirmed.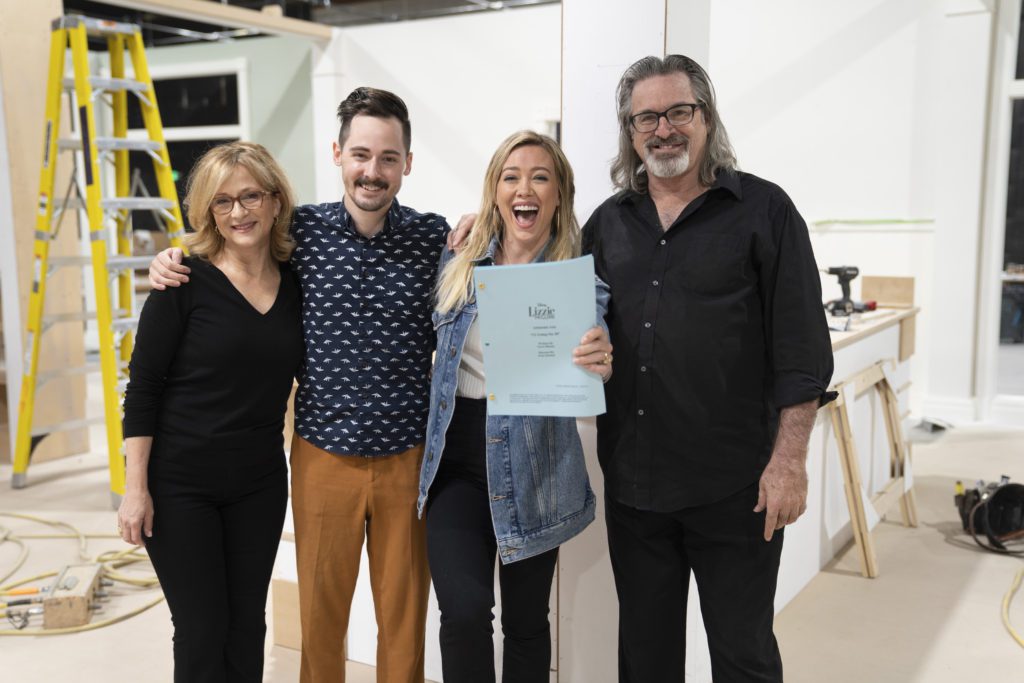 ---
The original "Lizzie McGuire" series creator Terri Minsky returns as the reboot's showrunner and executive producer. Hilary Duff and Rachel Winter will also executive-produce.
What is the Plot for the 'Lizzie McGuire' Reboot?
The show will be set in New York City and will pick up with Lizzie at 30 years old. She lives in Brooklyn and has a job as an interior designer apprentice, trying to figure adult life out.
However, Duff clued us into the show's premise just a little bit more. In an interview with Vulture, she said Lizzie won't be staying in Brooklyn for too long. Where will she go? Duff said she will be "coming back to Los Angeles when she's forced out of New York."
Will Gordo Be Joining the Lizzie McGuire Cast?
Like we said earlier, nothing has been confirmed yet but Duff is holding out hope. "I really hope he's going to be involved…it's so important for him to be there for part of it," she told Vulture.
Gordo was played by Adam Landberg in the original Disney series and was Lizzie's right arm. He always had a school boy crush on her, and she was not sure about her feelings towards her best guy friend. However, it appears that they won't be taking the "romance" further in the new series, but it's not completely out of the question.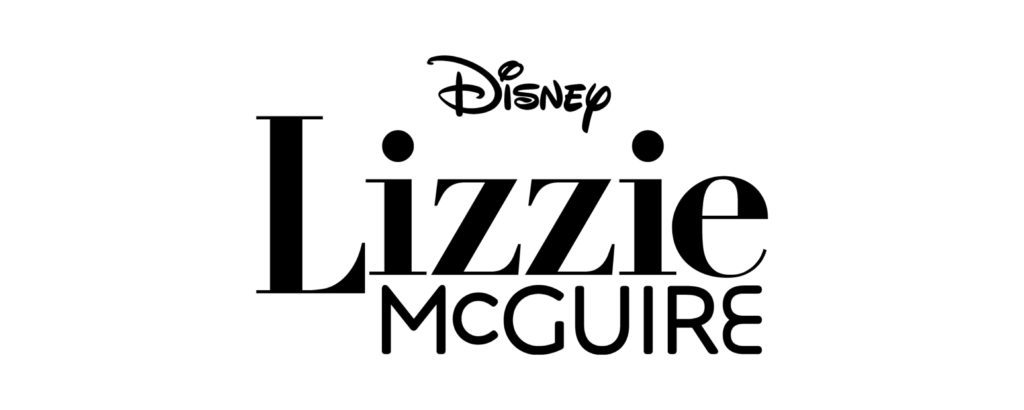 Where Can I Watch 'Lizzie McGuire Reboot?'
We're glad you asked! It will be available on the brand new streaming platform, Disney Plus.
Duff posted this photo walking the Disney Plus blue carpet to her official Instagram with the caption, "So magical."
The 'Lizzie McGuire' Reboot premiere date hasn't been released yet. Keep checking back!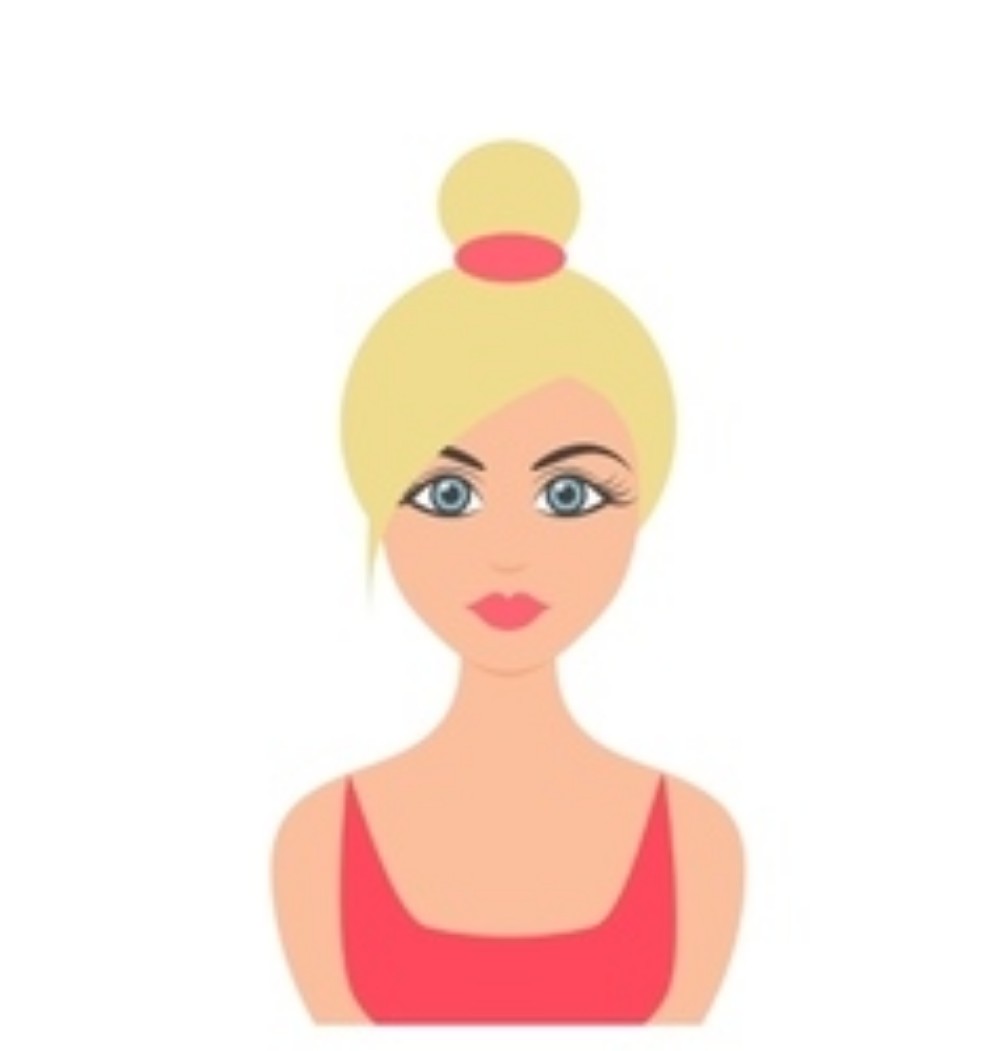 Lover of all things pop culture. 'Catfish' is my guilty pleasure. Hopeless Romantic. For tips or comments, email jaclyn@feelingthevibe.com