Kristin Cavallari's hit reality show, Very Cavallari is bringing the drama for season 2 – and we wouldn't expect anything less!
She has a lot on her plate – a new move, raising three children, running a business and keeping a happy marriage.
In the new trailer for the E! reality show, Cavallari is seen going through ups and downs of life.
Kristin & Jay's Marriage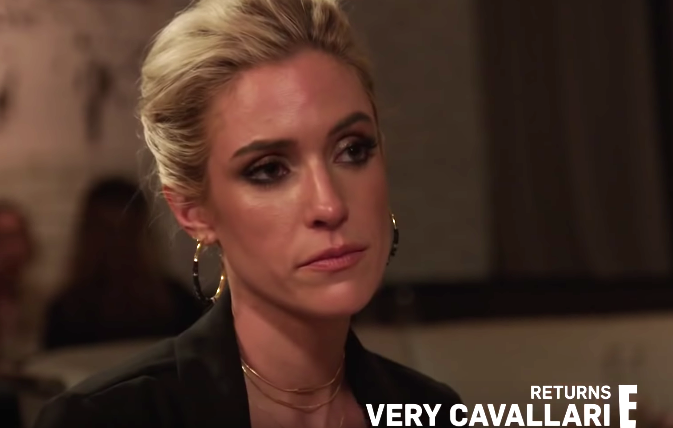 Kristin confides in her BFF, Kelly about her husband Jay, "we are in a serious funk."
In a clip from an upcoming season 2 episode, she talks to her husband who retired from the NFL saying, "when you were playing football, I had to give up my whole life and I don't feel that from you."
Cavallari and Jay Cutler married in Nashville Tennessee in 2013.
Very Cavallari Goes to Cabo
The whole crew is seen living it up in Kristin's old spring break spot with her Laguna Beach friends..none other than Cabo!
A photo of the group on the Cabo beach was shared on Instagram. Will things get as wild now that Kristin is 32 years old and a mom of 3?
https://www.instagram.com/p/Bs4DNnJFFie/
Kristin is a Total Girl Boss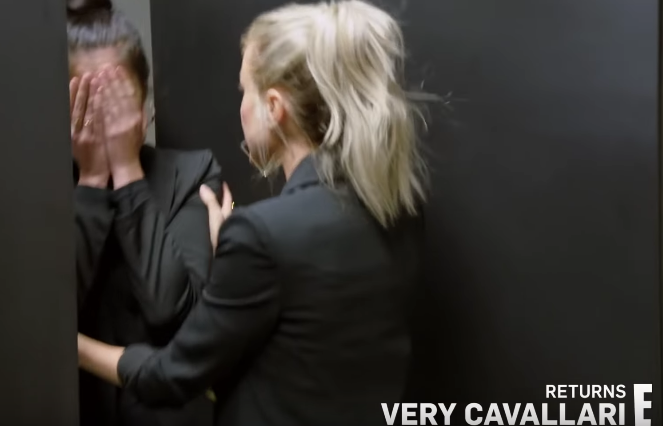 Shannon Ford might be out of 'Very Cavallari' season 2 but the drama is not.
Kristin has a partially new team to take care of her brand, Uncommon James.
You see Reagan who has been with UJ since season 1, say, "I will throw you under the bus in a heartbeat." It's unclear who she is referring to.
Cavallari quickly jumps in and exclaims, "I don't care if everybody's best friends, I'm trying to run a f**** company and I need the best people."
Check out the Very Cavallari trailer for season 2
Tune into Very Cavallari on E! Sunday, March 3, 2019 at 10pm EST.
Diana is the co-editor-in-chief of Feeling the Vibe.  She loves pop culture and is always up to date on the latest news.  If you have any tips or comments, email diana@feelingthevibe.com.