On TV this Monday, March 8, 2021: On CBS, there is an all new episode of The Neighborhood, as Dave's band loses its lead singer just before a gig. On NBC, the next set of blind auditions will take place in front of coaches, Blake Shelton, Kelly Clarkson, Nick Jonas and John Legend. On ABC, an all new episode of The Bachelor with Matt James will air. Lastly, on FOX, there are two new episodes of 9-1-1. Here is the lineup of shows on TV tonight. All times are Eastern Standard Time.
CBS TV Shows Tonight
8:00 pm
The Neighborhood
"Welcome to the Dad Band"
When Dave's amateur band loses its lead singer just
before a gig, Tina offers to fill in, however, her high
standards are out of tune with the rest of the group.
8:30pm
Bob (Hearts) Abishola
"I Did Not Raise Him to be a Teenager"
When Abishola puts her foot down, Dele rebels
against her for the very first time.
9:00pm
The Equalizer
"Judgment Day"
McCall endeavors to help an escaped prisoner
wrongly accused of murder who is too distrustful
of the justice system that failed him to accept her aid.
10:00pm
Bull
TAC braces for an un-jolly Christmas when Bull
and Benny represent Marissa and her estranged
husband, Greg, in federal court after they're
charged with money laundering and fraud.
11:00pm
11 O'Clock News
11:30pm
The Late Show with Stephen Colbert
Nicolle Wallace; Michaela Coel; musical performance
by Kings Of Leon.
ABC TV Shows Tonight
8:00 pm
The Bachelor
It's time for fantasy suites. Matt and his three
remaining women each enjoy romantic and perfectly
tailored one-on-one dates.But before he can truly
consider moving forward in a relationship
10:00pm
The Good Doctor
"We're All Crazy Sometimes"
After bringing in an incredibly unique and
complicated spinal surgery, Dr. Aaron Glassman
challenges the residents for an opportunity to join
him in the operating room.
11:00pm
11 O'Clock News
11:30pm
Jimmy Kimmel Live
Seth Rogen; Patrick Schwarzenegger; Daddy Yankee
FOX TV Shows Tonight
8:00 pm
9-1-1
Breaking Point
The 118 are called to the tarmac when a flight
attendant reaches her limit with her flight's
passengers. Athena discovers that quarantine has
pushed a couple to their breaking point.
9:00pm
9-1-1: Lone Star
"Bad Call"
A bank robbery, an apartment fire and a pregnant
woman lost in a parking garage are the seemingly unconnected calls to which the 126 responds. Then,
T.K. celebrates his one-year anniversary
NBC TV Shows Tonight
8:00 pm
The Voice
The Blind Auditions 3
The coaches vie to discover and coach the next
singing phenomenon on the third night of
Blind Auditions.
10:00pm
The Debris
"You Are Not Alone"
Bryan and Finola investigate Debris that is
mysteriously dragging metal from an evacuated
town for an unknown purpose. Bryan is forced to
keep his secret about Finola's father's survival
11:00pm
11 O'Clock News
11:30pm
The Tonight Show with Jimmy Fallon
Amy Poehler, Courtney B. Vance and musical
guest Willie Jones.
Next: What TV Shows to Watch Tonight Tuesday, March 9, 2021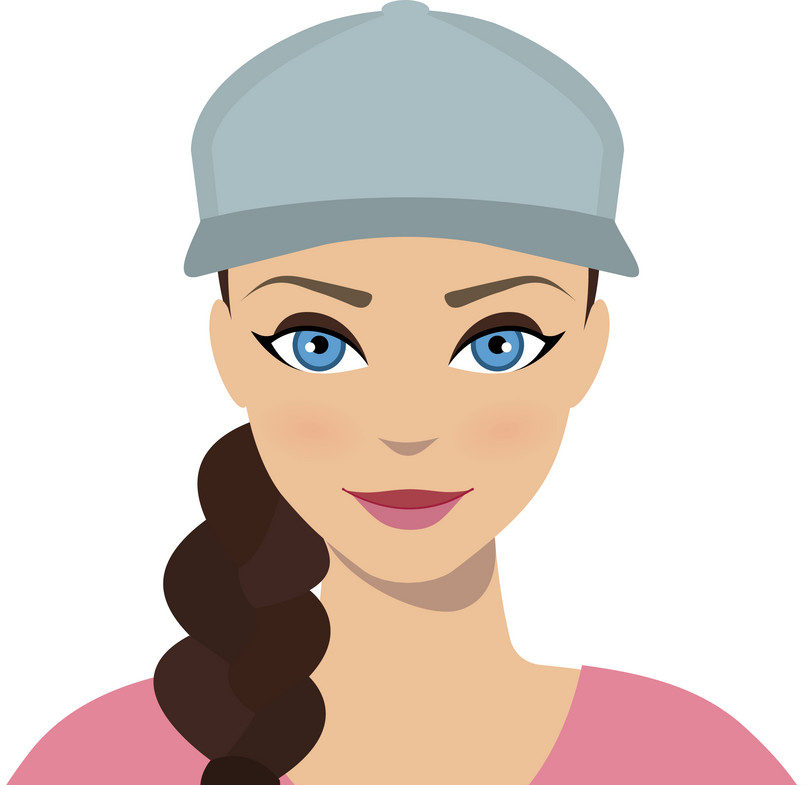 I'm Madison. I live, breathe, and sleep pop culture. You'll either find me at festivals, concerts, or catching up on the newest Netflix shows. For tips or comments, email madison@feelingthevibe.com.