On CBS TV this Tuesday: Entertainment Tonight has special segments on Charlize Theron, Zendaya, and Michael B. Jordan, NCIS has the team in a wild world, and FBI is tracking a serial killer. Here is the lineup of CBS shows on TV tonight. All times are Eastern Standard Time.
For the Wednesday, February 24th lineup, go here!
For the Thursday, February 25th lineup, go here!
7:00 pm
Inside Edition – The latest battle of the sexes;
the balance test – why women usually beat guys.
7:30 pm
Entertainment Tonight – Charlize Theron;
Zendaya; Michael B. Jordan; Vanity Fair's
Hollywood Issue; Soleil Moon Frye's
"Kid 91;" Viola Davis remembers Cecily
Tyson; Guest co-host Tamar Braxton.
8:00 pm
NCIS – The discovery of two dead bodies in a
forest leads the NCIS team into the wild world
of modern-day treasure hunting; Gibbs and
Fornell get deeper into their search for the
opioid kingpin.
9:00 pm
FBI – The team races to stop an active
serial killer after three women are
found weighted down at the bottom of a
lake; Jubal looks into an old closed case
after there are multiple similarities to the
recent victims.
10:00 pm
FBI: Most Wanted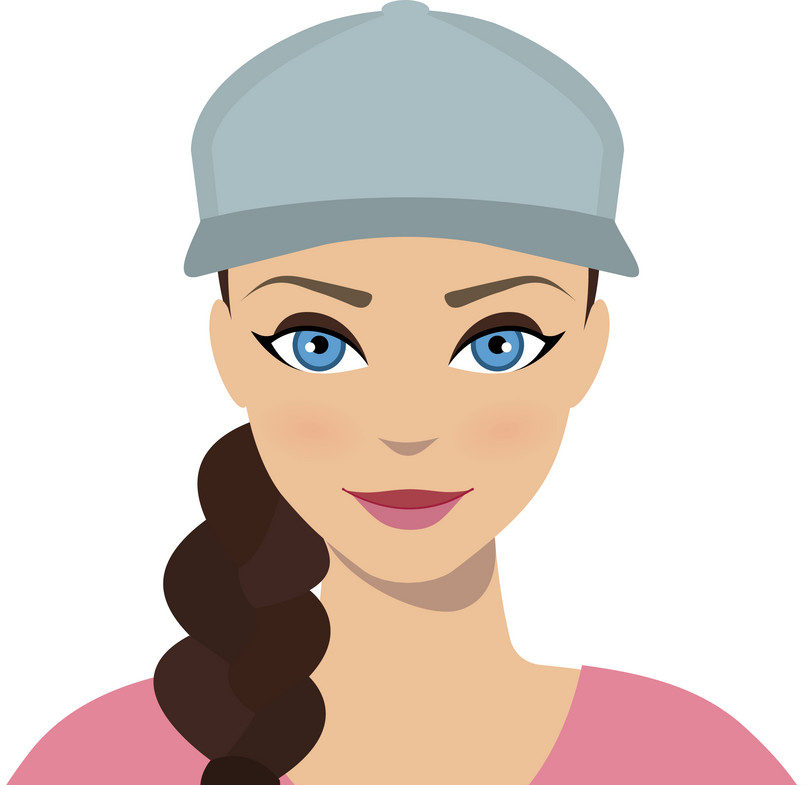 I'm Madison.  I live, breathe, and sleep pop culture. You'll either find me at festivals, concerts, or catching up on the newest Netflix shows.  For tips or comments, email [email protected]