"Little Big Shots" season 4 premieres on March 1, 2020 on NBC – but you will notice that Steve Harvey is no longer the host.
Harvey who hosted seasons 1, 2, and 3 of the hit "Little Big Shots" was replaced for season four with comedian, Melissa McCarthy.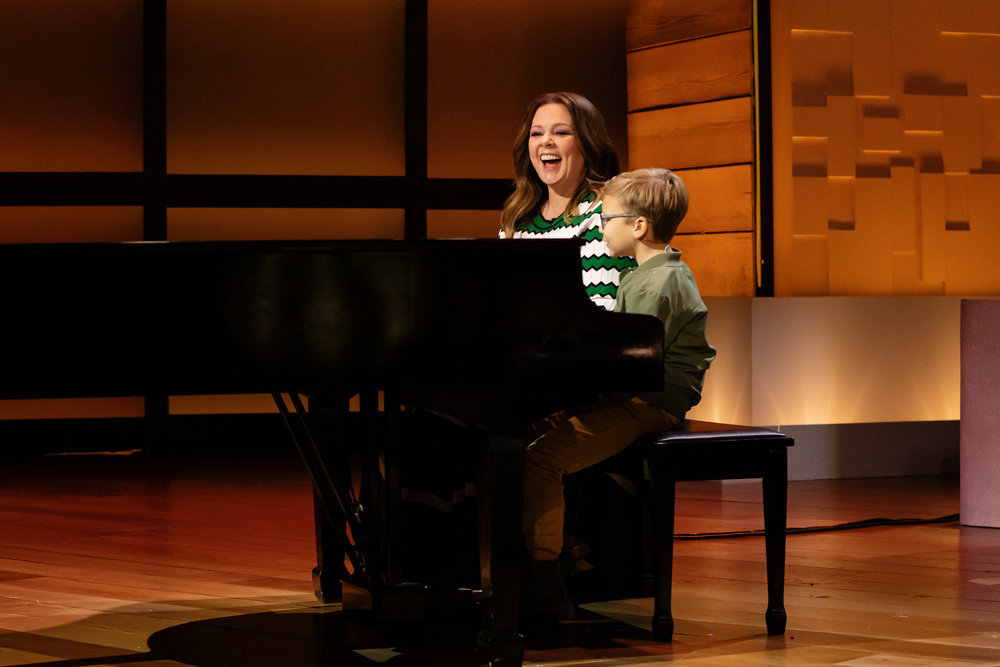 ---
Steve had a bit of a downturn when his daytime talk show, Steve was canceled by NBC and he was replaced by the 49 year old comedian McCarthy to host his show "Little Big Shots."
The show was looking to go in a new direction for season 4 and that is why they ultimately chose to get a new host. McCarthy will take viewers all over the world, meeting children with remarkable stories. It is a true celebration of childhood – seeing just how funny and inspiring kids can really be.
The comedy-variety show featuring children launched in 2016 and was actually executive-produced by Harvey and Ellen DeGeneres.
As far as Harvey's "Steve" daytime talk show, that was replaced by singer Kelly Clarkson's daytime talk show, appropriately titled "The Kelly Clarkson Show."
For the very first show of season 4, we will meet one very special young lady from a famous background. Tune into "Little Big Shots" on NBC Sundays at 8pm EST.
--- Courtney Rose is an Entertainment Writer at Feeling the Vibe Magazine based in New York. Pop culture and rom-com obsessed. Studied Journalism and is up to date on all the latest entertainment news. For tips or comments, email me at Courtney@feelingthevibe.com