FreeForm just released their newest "On the Fly" video featuring talent from their shows to answer off-beat questions.  Carter Jenkins and many of his co-workers took part in this fun video.
This week? The question is..
"What is the greatest invention in your lifetime?"
You would think most would have an answer quickly. Well some did, and some of your favorite stars including:
Carter Jenkins – ("Famous In Love")
Bella Thorne – ("Famous In Love")
Georgie Flores – ("Famous In Love")
Olivia Holt ("Marvel's Cloak & Dagger")
Aubrey Joseph ("Marvel's Cloak & Dagger")
Gloria Reuben ("Marvel's Cloak & Dagger")
Harry Shum Jr. ("Shadowhunters")
Emeraude Toubia ("Shadowhunters")
Alex Roe ("Siren")
Rena Owen ("Siren")
Eline Powell ("Siren")
had some interesting responses. One of which was Carter Jenkins from "Famous In Love". His answer for "greatest invention" of your lifetime ? The iPhone which he loves and hates at the same time. Watch below to see everyone's responses now!
If you purchase an independently reviewed product or service through a link on our website, Feeling the Vibe may receive an affiliate commission.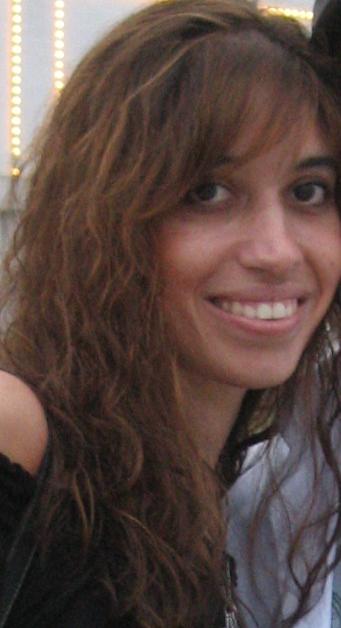 Kristen is co-editor-in-chief of Feeling the Vibe Magazine.  Music lover, pianist, and marketing professional.  Contact me for any tips or comments at [email protected] .